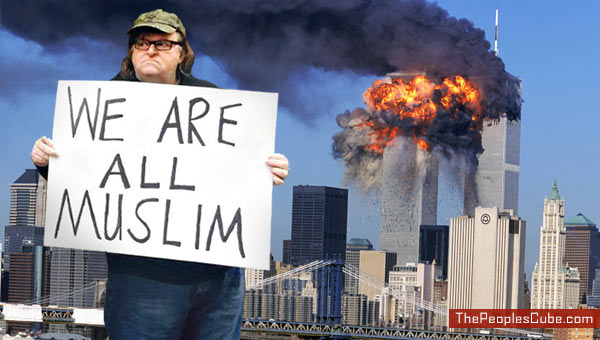 The bloodthirsty loon who killed eight people in New York City yesterday, by running them over with a pickup truck, was able to do so because of an insane government program called… The Diversity Visa Lottery! (http://www.foxnews.com/us/2017/11/01/nyc-terror-attack-suspect-sayfullo-saipov-entered-us-through-diversity-visa-program.html)
Ain't that great? Because "diversity" is an end in itself–especially the kind of "diversity" that only exists because idiots in high places go far out of their way to create it–we had this lottery for people from countries with few immigrants to the USA. This waste of space was from the Islamic paradise of Uzbekistan. He won the lottery! And America lost.
Liberals in government are extremely dangerous to the people they pretend to govern. Eight innocent people are dead because of this dozy lottery scheme. And we have one Muslim terrorist recovering nicely in the hospital, after getting winged by a police bullet, and bragging about what he's done for good ol' Islam.
Liberalism has turned the great cities of the Western world into an ISIS shooting gallery.
And if you voted for any of those "citizen of the world" morons running the show, you can take a portion of the blame.