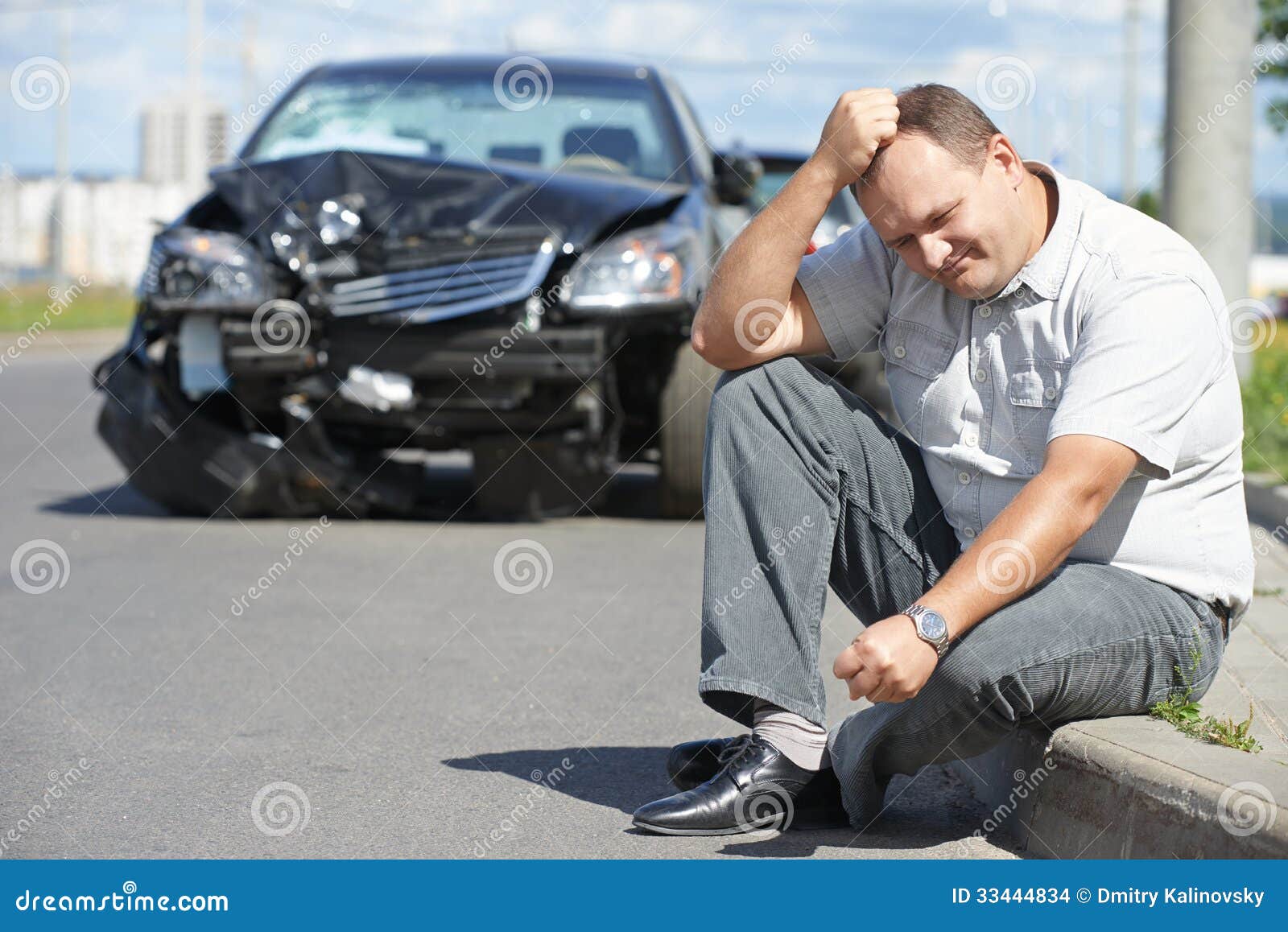 This is not turning out to be a good day. I injured myself recycling. Yes, recycling.
In the course of doing various errands this morning, I bent over to pull some junk out of my car and banged myself against the frame above the door. And saw stars. Yes, it hurt. Not my head; my hat protected me. But I jammed my neck but good. That's what hurt. It will be good and stiff tomorrow morning.
What else is there to do, but keep on going?