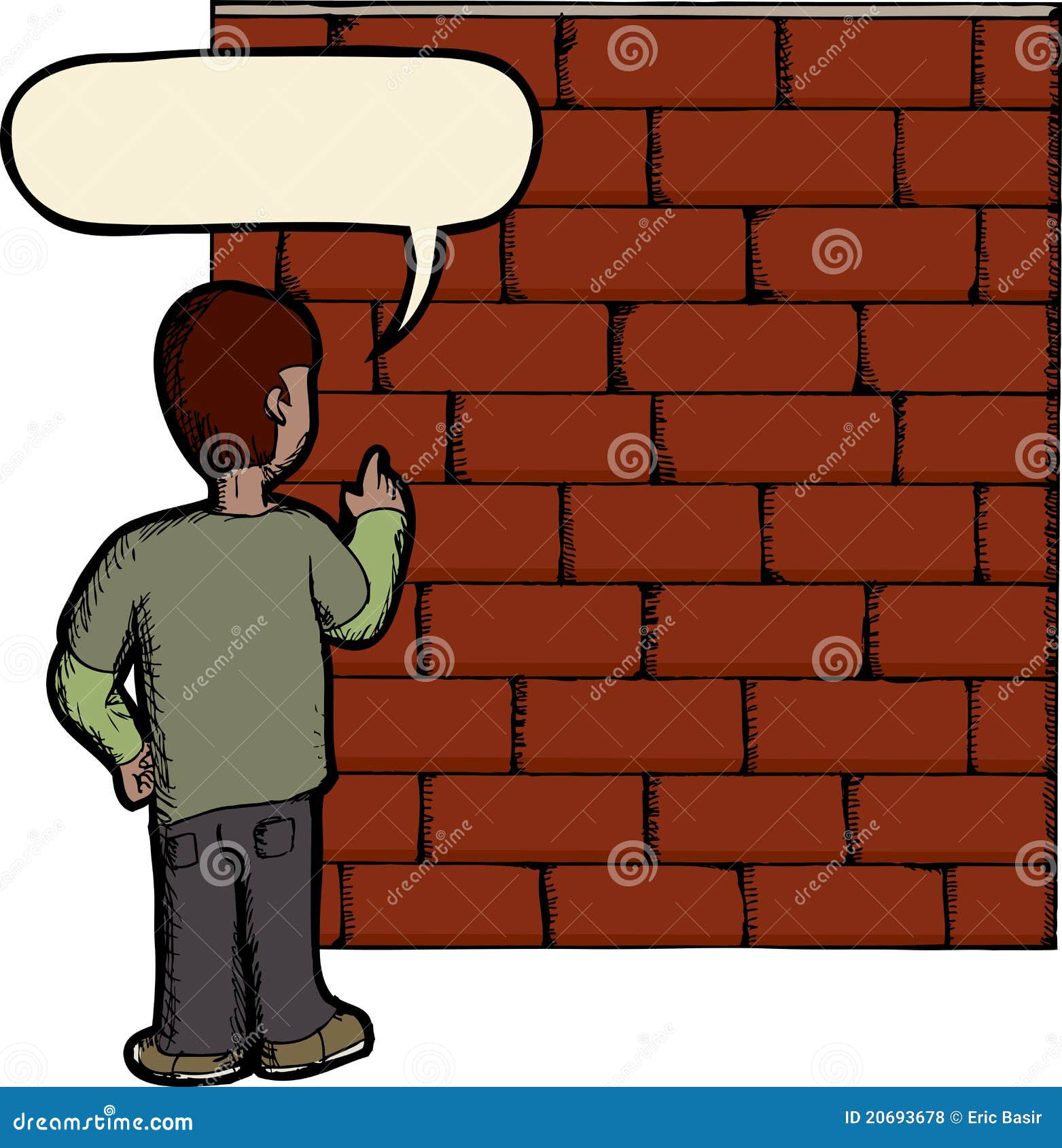 I entered into a conversation today about current events with the clerk at the health food store: we both wanted to understand why our culture has grown so increasingly coarse and savage. When I said it was because of foolish and wicked policies pursued by certain of our nation's leaders over the years, I received an answer that surprised me. Let me paraphrase, briefly.
"It doesn't matter who's in power–they're all the same! Republicans and Democrats, right and left, conservative and liberal: they all believe exactly the same things, they all do exactly the same things, they all pay no attention to the people, and so I don't care about politics because we simply have no power and nothing we say or do can influence those politicians in any way!"
"All right," I said, "let me relate to you something that one of our Democrat state assemblymen said on TV in a newscast, years ago." It was circa 1980, in response to a rather nasty pedophilia case. "Let me tell you what this guy said, and then you can try to name one conservative, one Republican, who would have said a thing like this."
"It doesn't matter what he said! They're all alike! Any other politician would have said exactly the same thing!"
"But I haven't told you yet what it was."
So what did this man say? He said, "We must also consider the interests of the child sex abuse community." As if it were a voting bloc that he was interested in courting.
No, I haven't made it up. That is what he said. But it made no impression on my friend the clerk.
"They've changed our country in all these awful ways," I said, "because the people never stood up to them and stopped them. Too many just sat back and removed themselves from any concern for public business. They gave up having any say in what is done."
"Well, I don't care! I've removed myself! I refuse to take any interest in politics at all. Because they're all the same and they don't care."
I just couldn't budge her.
How many Americans think like that? I guess it takes a load off their minds: nothing we can do about it, ever, so why bother to try?
But I say that if we really and truly can't find any decent leaders, then it's high time we grew some of our own. Because nobody ever won anything by waving a white flag and giving up.