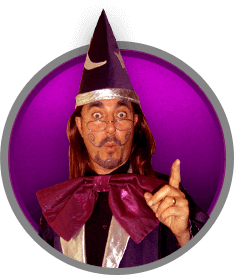 Somehow fantasy got to be a hangout for lazy writers who use "magic" to get things done in the story, instead of work–and that's the most charitable view of it. There are also those writers who use magic because they believe in it. Worse, there are writers who use it because they want the reader to believe in it.
https://leeduigon.com/2014/02/11/why-i-dont-use-magic/
There's fantasy that's bad simply because it's unoriginal. And there's also fantasy that's worse.