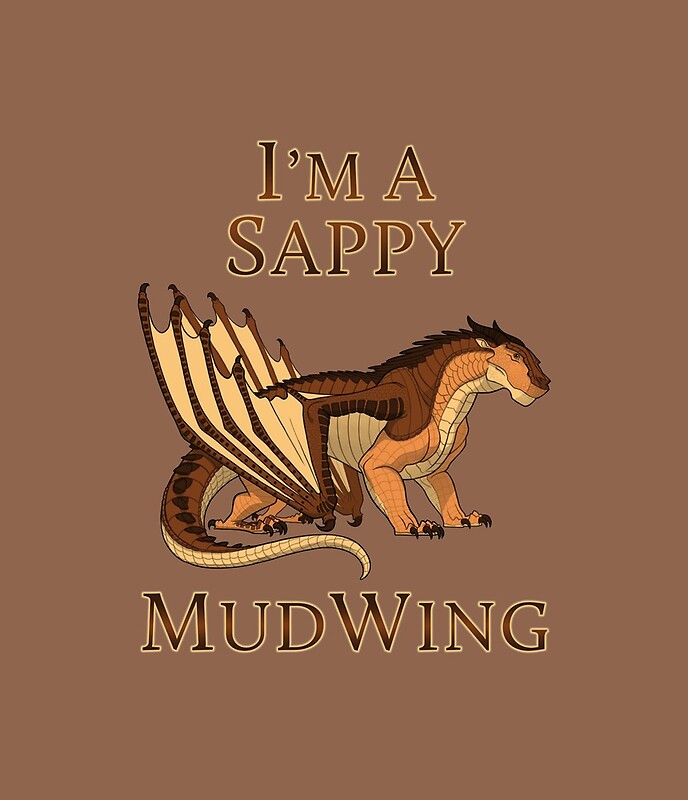 I've decided "Christian fiction" is probably a good label to get rid of. I mean, would "Christian peanut butter" be all that different from ordinary peanut butter?
It seems that when we use that label–the fiction, not the peanut butter–we're talking about two different things: fiction pitched to a predominantly Christian audience, and fiction written for a Christian purpose.
We don't want to spread our art so thin that it has no depth, any more than we want to focus so narrowly on a Christian audience–if such a thing actually exists–that we freeze out everybody else. "You really can't enjoy this book unless you're a Christian" is not a principle that holds much appeal for me.
If a book is sappy, it's sappy whether it's "Christian fiction" or not: it's sappy.
What about fiction written for a Christian purpose? Well, what would be a Christian purpose? Several spring to mind. Reclaiming cultural ground for Christ's Kingdom by competing successfully with secular products: and maybe even pushing some of the truly nasty stuff right off the shelves. Introducing readers, who might not have any Christian background, to Christian themes and habits of thought: sort of breaking ground for the Gospel. Exposing dangers and faults in some aspects of the culture that most readers just take for granted, never thinking about it anymore, when really they should be. Thinking about it hard.
"Unknowable" once made a telling remark about a certain kind of "Christian music"–the kind that takes out "baby" and plugs in "Jesus" but otherwise doesn't change anything: it remains the same old secular stuff, with slightly different words. He put his finger on exactly what I mean.
Let's compete and let's win–not by out-heroding Herod, but by offering something better. Much better!
And yes, I do know great secular fiction when I see it, and I try to learn from it, so that such art as I have can more effectively serve Christ's Kingdom. Besides, who do you think gave those great secular writers their talent?