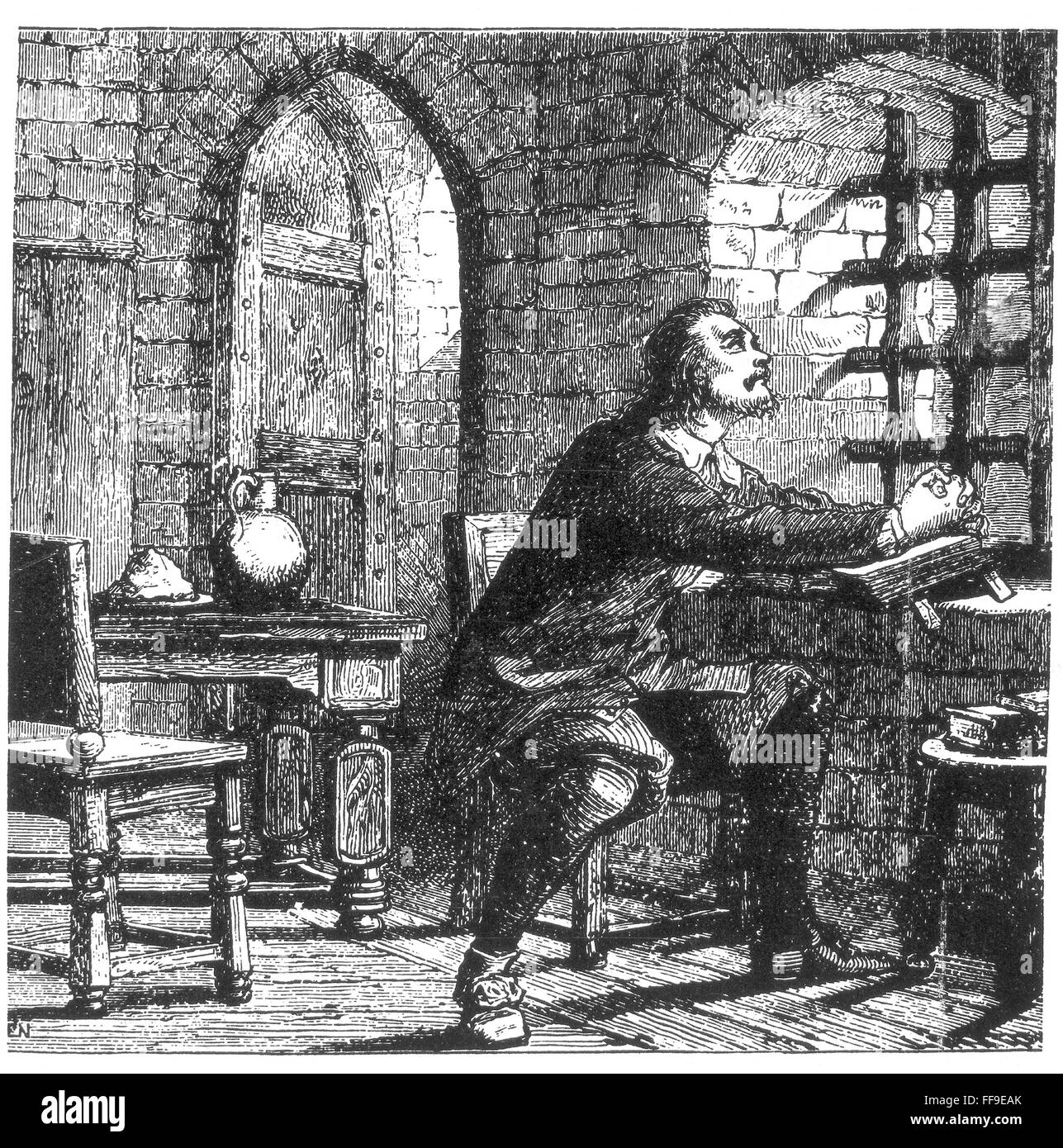 This is what I feared the Supreme Court would do to our country in the "wedding cake case." Thank you, God, they didn't.
But they're getting ready to do it in Britain: dictate to writers the content of their books before the books are written.
A government-funded Far Left idiot group, the Center for Literacy in Primary Education, has demanded that children's books "across all genres… place non-white characters in roles which are central to the narrative" (https://www.breitbart.com/london/2018/07/18/british-childrens-books-white/). They're telling you what to put in your book before you write it.
This is because there just ain't enough BAME characters in children's books. Dig the new acronym. It means "black, Asian, and minority ethnic."
The nooze media hop aboard the bandwagon. Complains The Guardian, British publishing is "still hideously… white."
Who cares? Ask me if I care. Who's stopping BAME writers from writing about BAME characters? The solution is to force all writers to write a certain way?
But leftists can't do anything without coercion. It's mother's milk to them.
I think I might just shrivel up and die if some pressure group, or some government, had the power to tell me what to write and how to write it.
Has the UK lost all regard for freedom? Does Britain aspire to be the deathbed of liberty? Will its own liberals succeed–if they haven't succeeded already–in turning it into a Third World basket case?
The Magna Carta was born here.
But it looks like liberty is dying here.