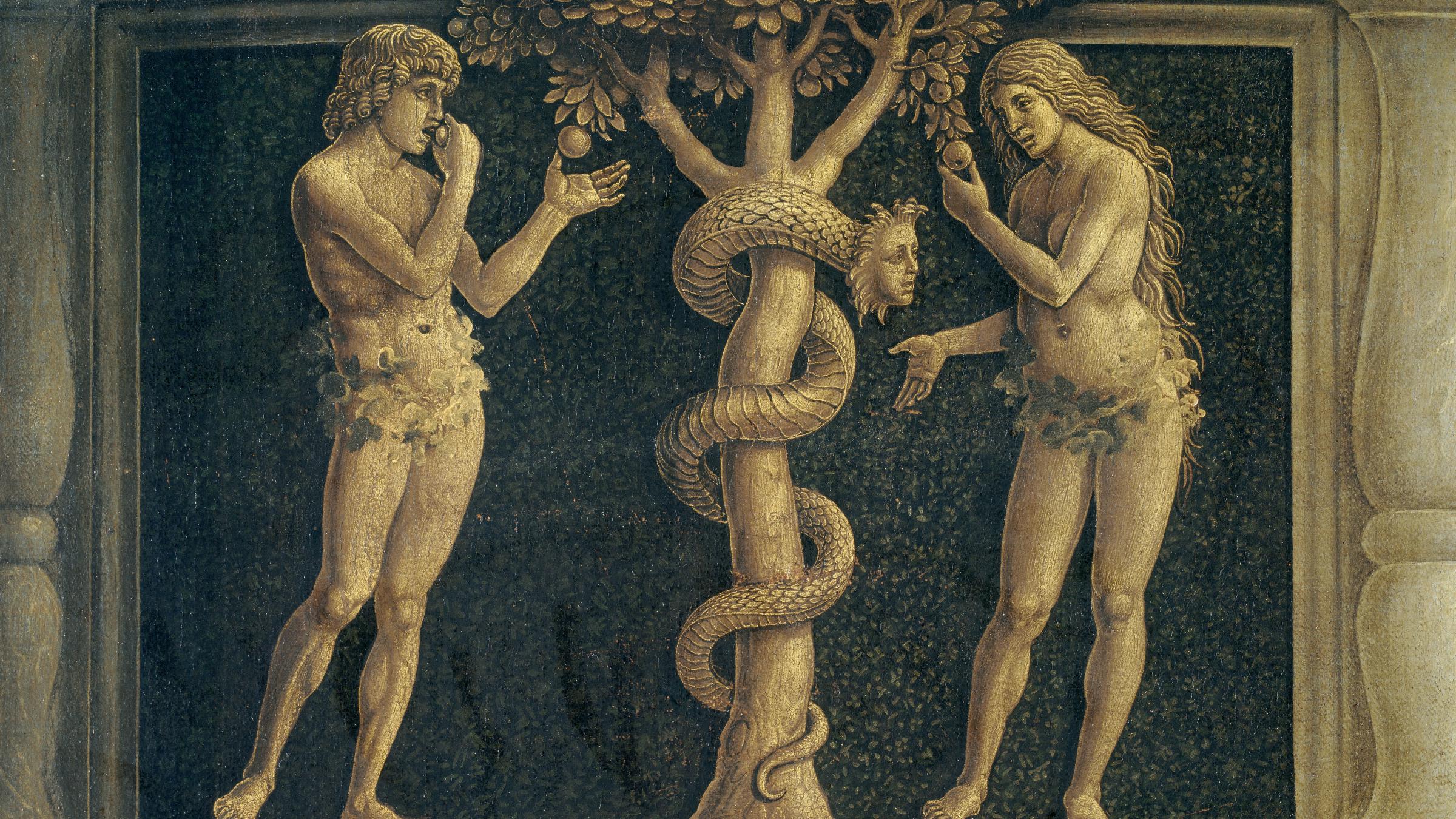 Let us never, never, never forget what Big Government and its playmates did to us in the name of stopping COVID-19 from killing off the human race. Government gone wild is a bigger threat than any virus. 
They used the whole COVID melodrama as an experiment in global government. "Can we make everyone comply? Let's find out!"
They want to be our gods.
Trusting souls that we were, for a while there we actually thought Government was trying to protect us.
Let's not make that mistake again!
And please be careful what you worship.