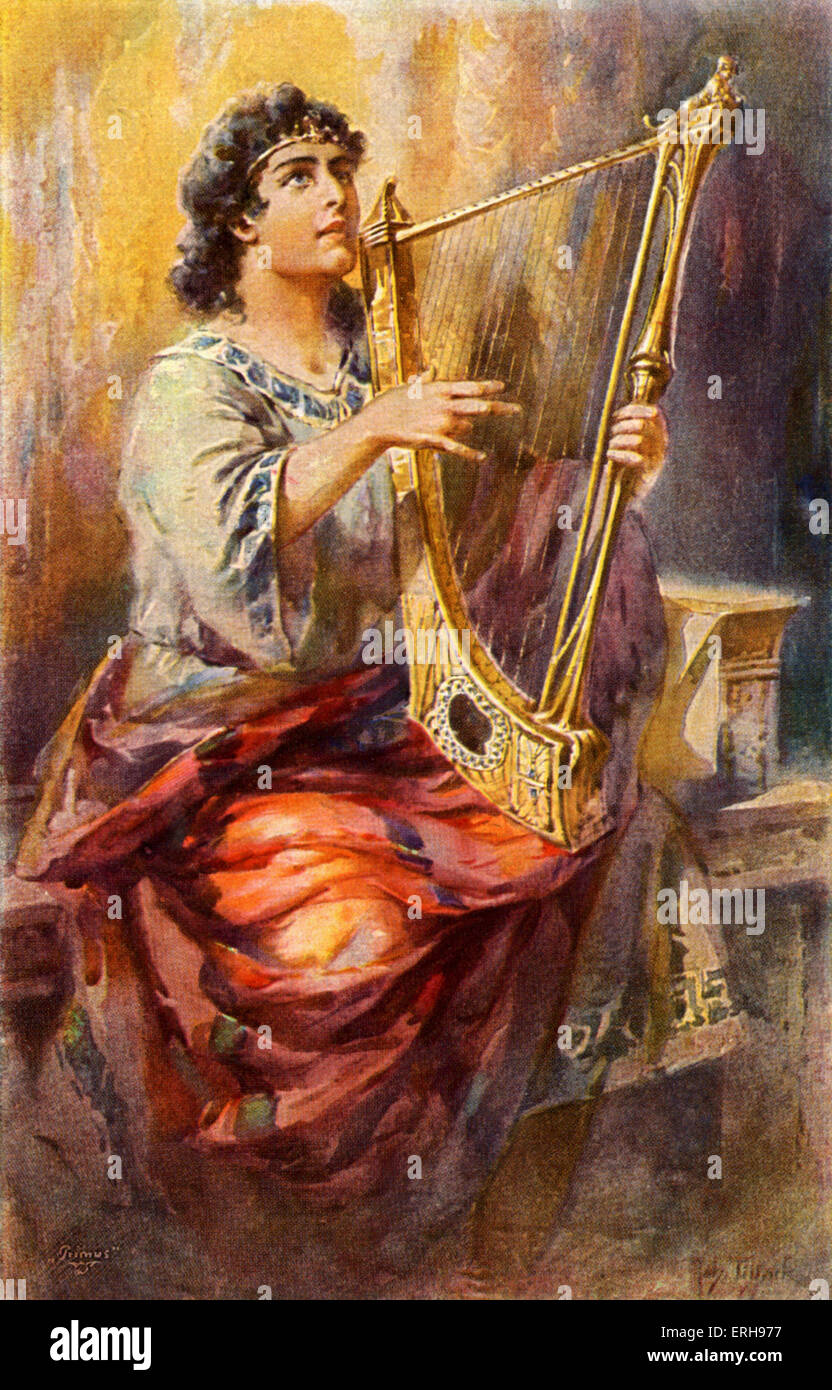 Couldn't find a picture of David with a banjo.
I wonder how some of those ancient musical instruments, from King David's time, sounded. I wonder if any of them sounded like a banjo.
https://leeduigon.com/2016/02/21/yes-you-can-use-a-banjo-to-give-glory-to-god/
Fact is, you can use any kind of musical instrument to give glory to God. Even a banjo.