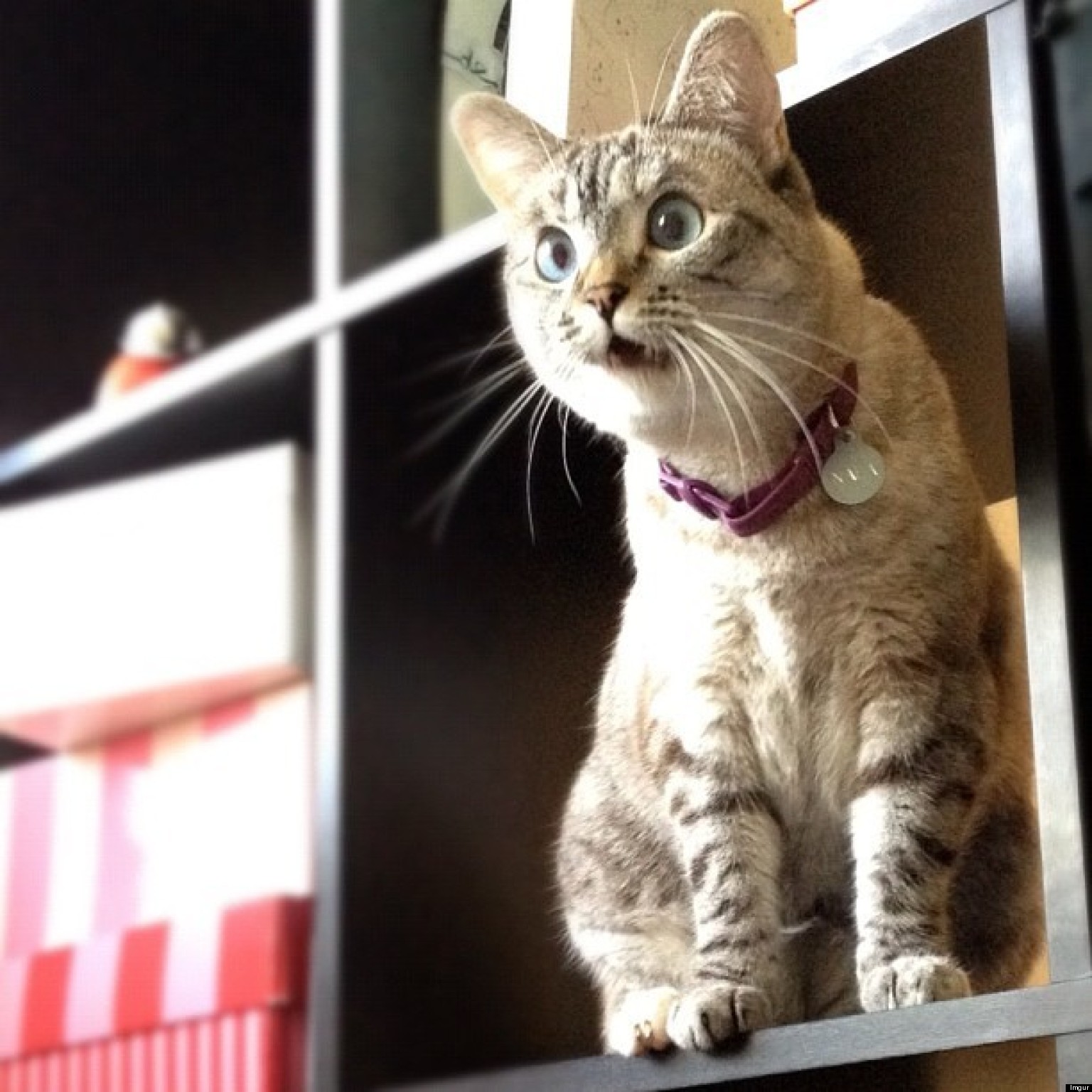 We must congratulate our esteemed colleague, "SlimJim," whose Domain for Truth blog has just hit the milestone of 1.4 million views (https://veritasdomain.wordpress.com/2018/08/29/blog-milestone-1-4-million-views/#more-21068)!
We've got 284,505 views (all-time, not today!) at the moment, but why be jealous? His home run goes up on our line of the scoreboard.
Way to go, Jim! We are not alone.