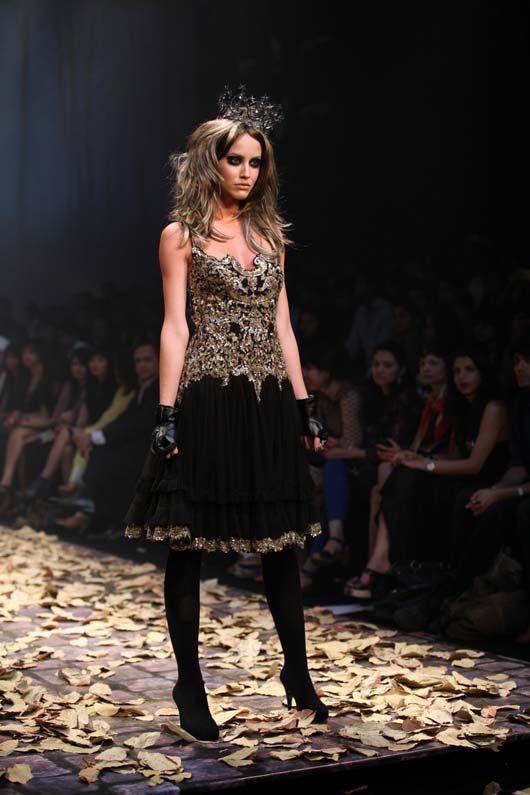 I don't think I want to hear any more culture news today.
Every now and then I encounter a news item with which I can find no connection whatsoever–news from another planet. This is an example of it:
At New York Fashion Week, two rap "artists"–their word for it, not mine–named Nicki Minaj and Cardi B, neither of whom I'd ever heard of until this morning, got into a hair-pulling, shoe-throwing brawl (https://www.thesun.co.uk/tvandshowbiz/7206924/nicki-minaj-cardi-b-fight-new-york-fashion-week/).  I'm not sure how to describe the incident further without getting myself banned from somewhere.
So you'll just have to imagine what I think of rap artists and fashion shows, my lips are sealed, wild horses couldn't get me to characterize fashion shows as festivals of incontinent bad taste, wherein vacuous numbskulls show off their poverty and call it wealth, a disgrace to the human race, and overall a heaping mountain of crapola.
What does it say about our culture that such characters as appear throughout this story are rich and famous?