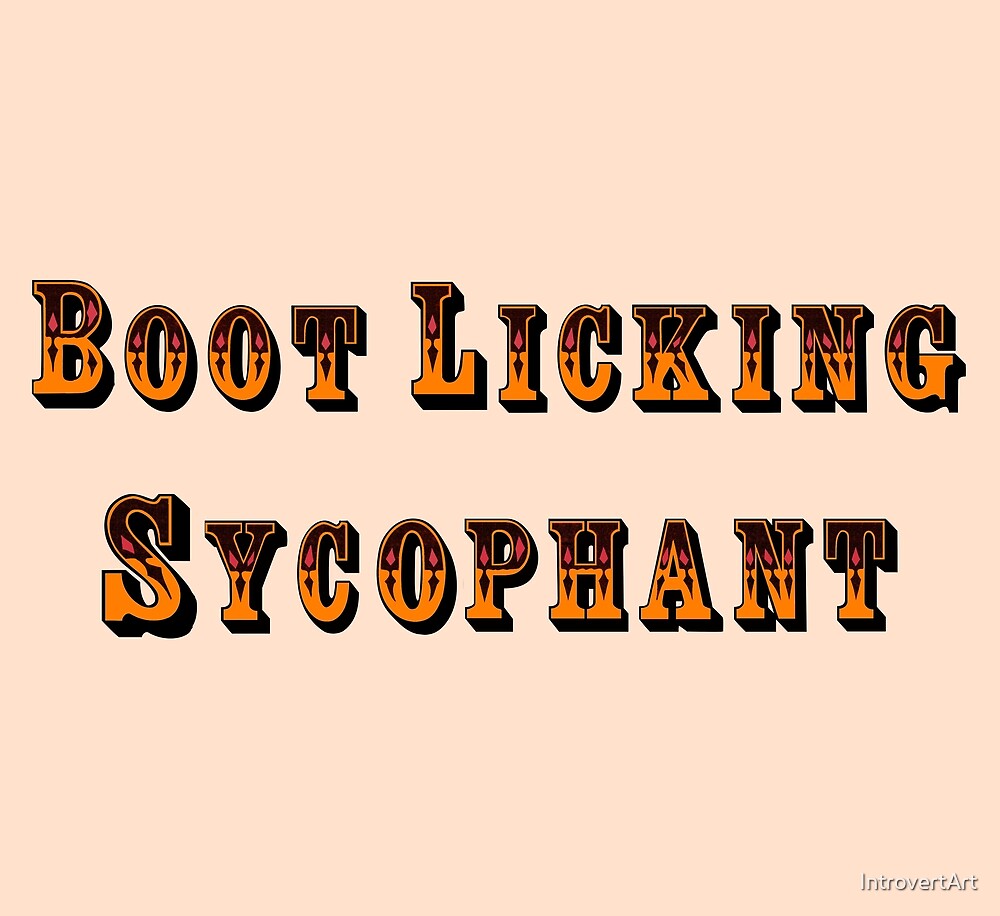 Noozies have been shamelessly sucking up to Democrat big shots for quite a long time. They have also been spinning, warping, folding, spindling, and mutilating the news for a long time, too.
https://leeduigon.com/2015/02/10/most-disgusting-performance-by-a-news-toady/
I think what they mean by "fair and balanced" is that they are equally intense in their adoration of B. Obama and their hatred of Donald Trump.