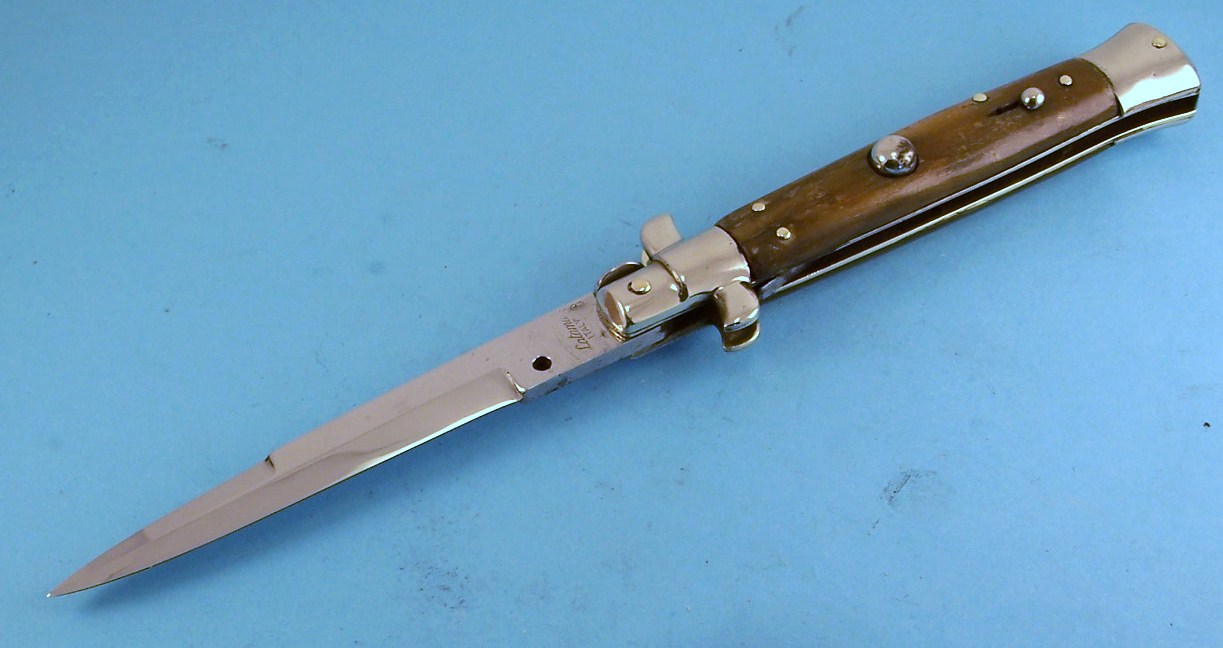 Democrats have added a new technique to their election playbook–stabbing the opposition.
In Castro Valley (dig that name!), California, a Democrat named Farzad Fazeli tried to stab a Republican Congressional candidate, after first treating the candidate to a torrent of profanity applied to him and to President Donald Trump (https://sanfrancisco.cbslocal.com/2018/09/11/man-assaults-republican-congressional-candidate-switchblade-castro-valley/). Mr. Fazeli had a switchblade, but providentially "the knife malfunctioned." Don't you just hate those wardrobe malfunctions? Maybe he can get a refund on that switchblade.
For his efforts, Mr. Fazeli was arrested and jailed. The candidate was not injured.
Mr. Fazeli and his mother insist the candidate started the rough stuff. We are at liberty not to believe them.
The Democrat candidate is on record declining to endorse murder as a legitimate electioneering tactic.
Prediction: We're going to see more of this before this election season is over. Democrats are very serious about getting back into control of Congress.
Please don't vote for them.