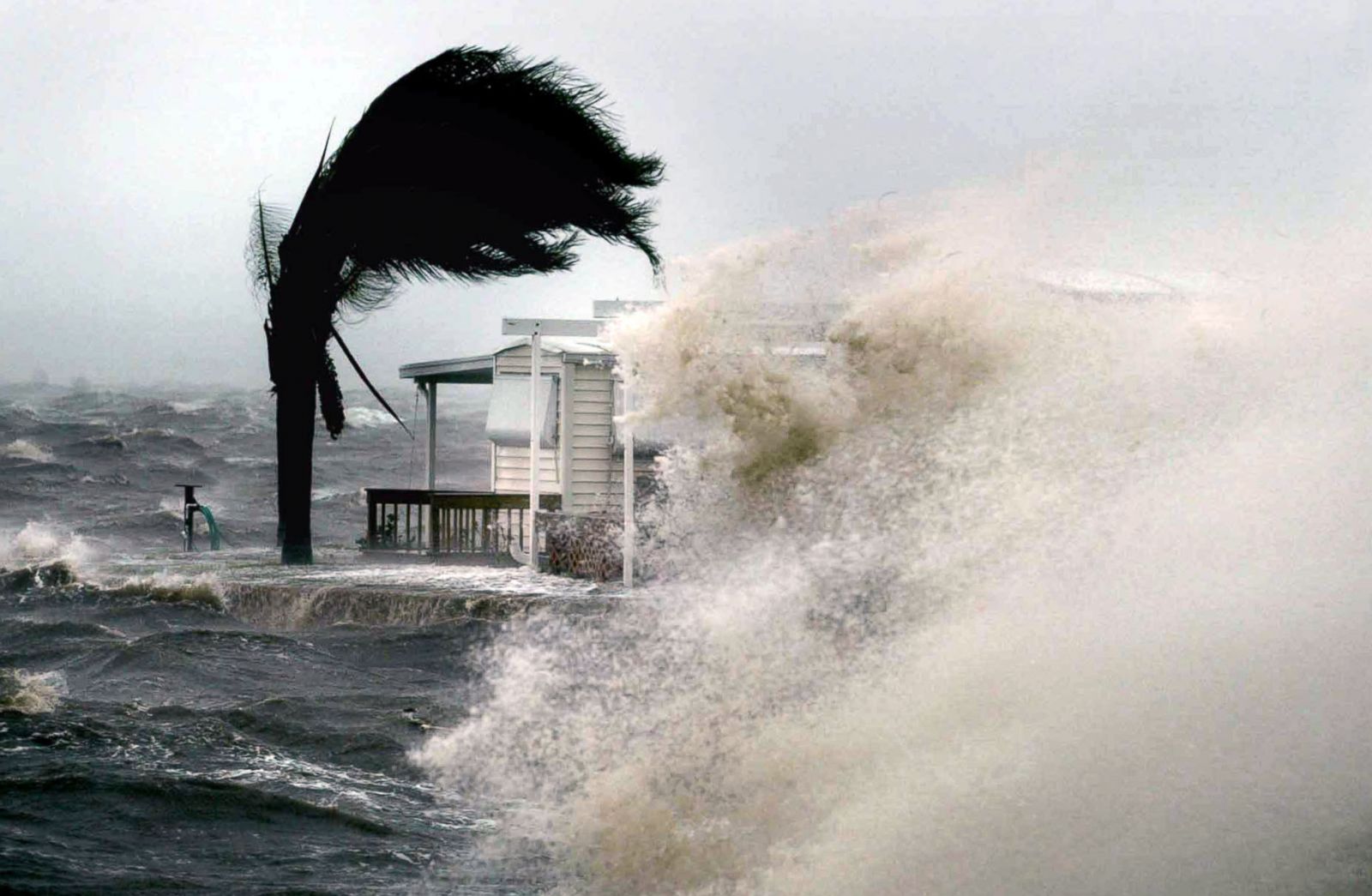 Don't misunderstand me: I'm not predicting that Hurricane Florence is going to just fizzle out. I have no idea what it's going to do. But then I'm not a meteorologist, am I? It might be tremendously destructive. Or it might not.
My problem is, I don't know how much of the hurricane news reporting to believe. And a big reason why I have that problem is news reporting like… this:
https://leeduigon.com/2015/10/24/the-baddest-hurricane-ever/
To hear the noozies tell it, Hurricane Patricia was going to tear Florida loose from North America and sink it in the mid-Atlantic. Next thing you know, they were downgrading it to plain old bad weather.
Highly sensationalized, highly politicized "news" is almost as useless as pure ignorance–and much harder to fix.