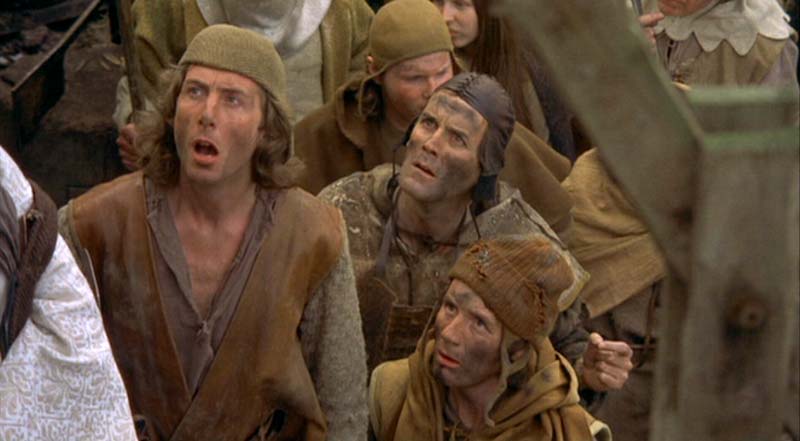 It's hard to think of any good that's ever been accomplished by anyone who takes it upon himself to change the world. When you have whole buildings full of people like that, the results are bound to be disastrous.
https://newswithviews.com/un-calls-for-unprecedented-societal-change/
Enter the United Nations, which exists to protect and spread dictatorship and to siphon money out of the United States. They've got a few more changes in mind for a defenseless world.
There is only one Person who has a right to exercise world government, and that Person is Jesus Christ the King of kings.
Anybody else who claims it needs a pie in the face.