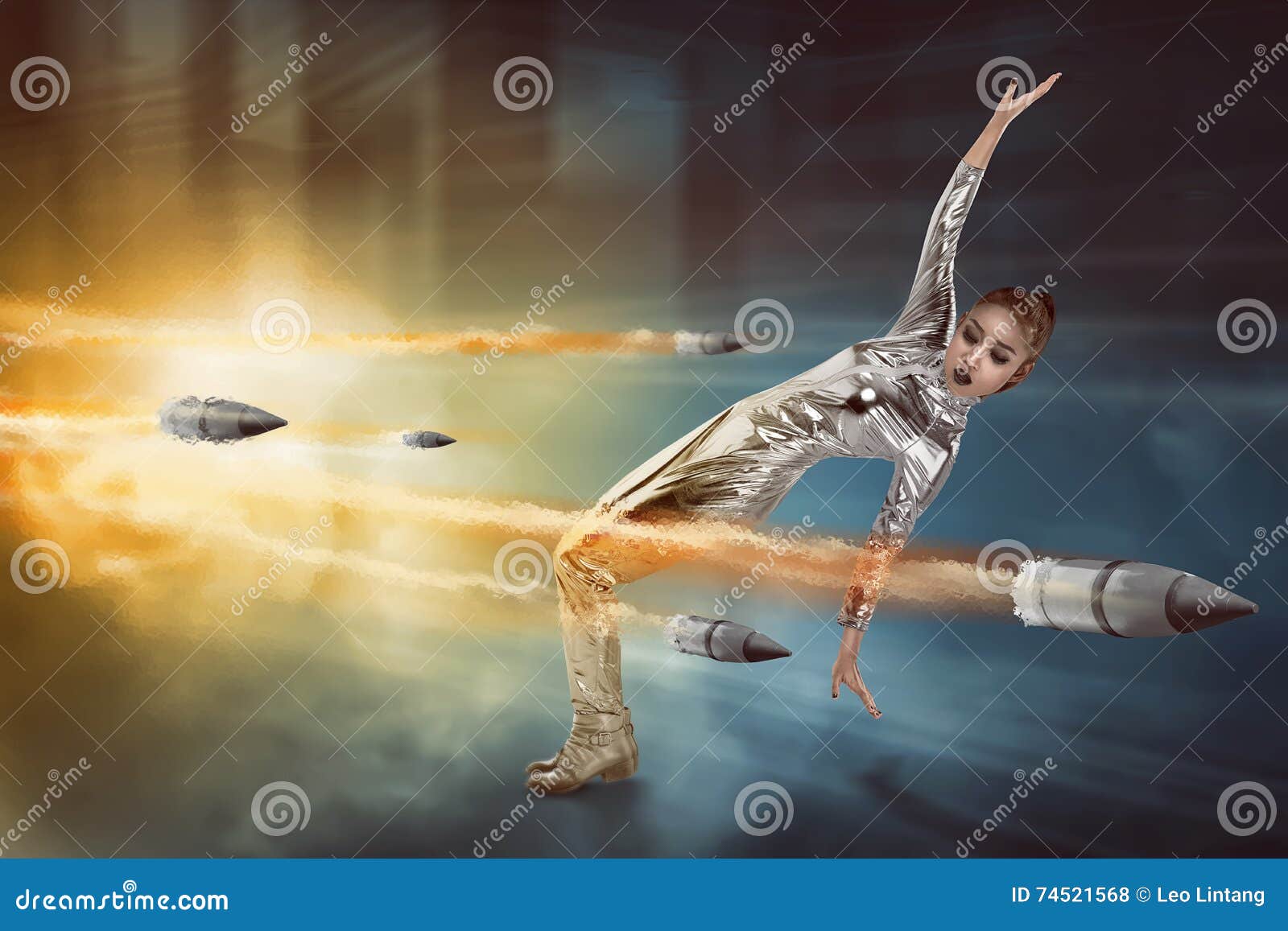 I really hate it, every two years, having to pray frantically for my country–praying we can dodge yet another bullet. Last Election Day, 2016, we dodged a freakin' cannonball. I say "we dodged," but what really happens is, God spares us. And tomorrow is another Election Day already: another bullet that must be dodged.
Lord, we really are trying to push this country back onto the right course: and you've got to know how badly we need your help. The delicate machinery of our republic has been given up to rust and corruption for many years, and there are many people who will have it so. They own the nooze media, the education establishment, Hollywood, at least half the big business corporations… and they own the Democrat Party. And they tell us, right up front, that what they want is "open borders" (quick quiz: name a country, any country, just one, that actually has had open borders–betcha can't!), transgenderism, strangulation of the national economy, more abortions, the authority to throw people into prison for not believing in Climbit Change, purposeful corruption and politicization of all agencies of government, and a general suppression of the Christian religion. We know they're for these things because they've said so!
So again we pray: Lord, you know who your enemies are: please smite them. Blast them with a great defeat that will keep them out of power forever. You know what they stand for, you know what they've done, and you know what they mean to do if they ever get the chance.
Deliver us again, O Lord, out of the hands of Democrats–I was going to say, "and other Far Left Crazy loons," but it seems all of them are in the Democrat Party now, so saying so would be redundant. Deliver us, O Lord our God; in Jesus' name, Amen.