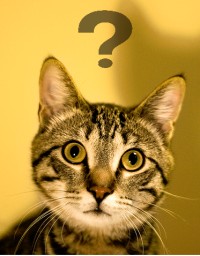 Well, we spent the whole morning at the doctor's office, and don't know much more now than we knew yesterday. At least I don't.
Patty has some kind of problem with her circulation. That's bad. Other aspects of her health are pretty much okay. Don't expect a detailed medical report from me. I don't understand enough to give you one.
The immediate business at hand seems to be dietary modification. My wife is averse to taking a bunch of medicines she never heard of, so that's off the table, at least for now.
All I really know is to ask for your continued prayers. God's healing comes without dangerous side effects. I ask for it, many times a day, in Jesus' name. Amen.