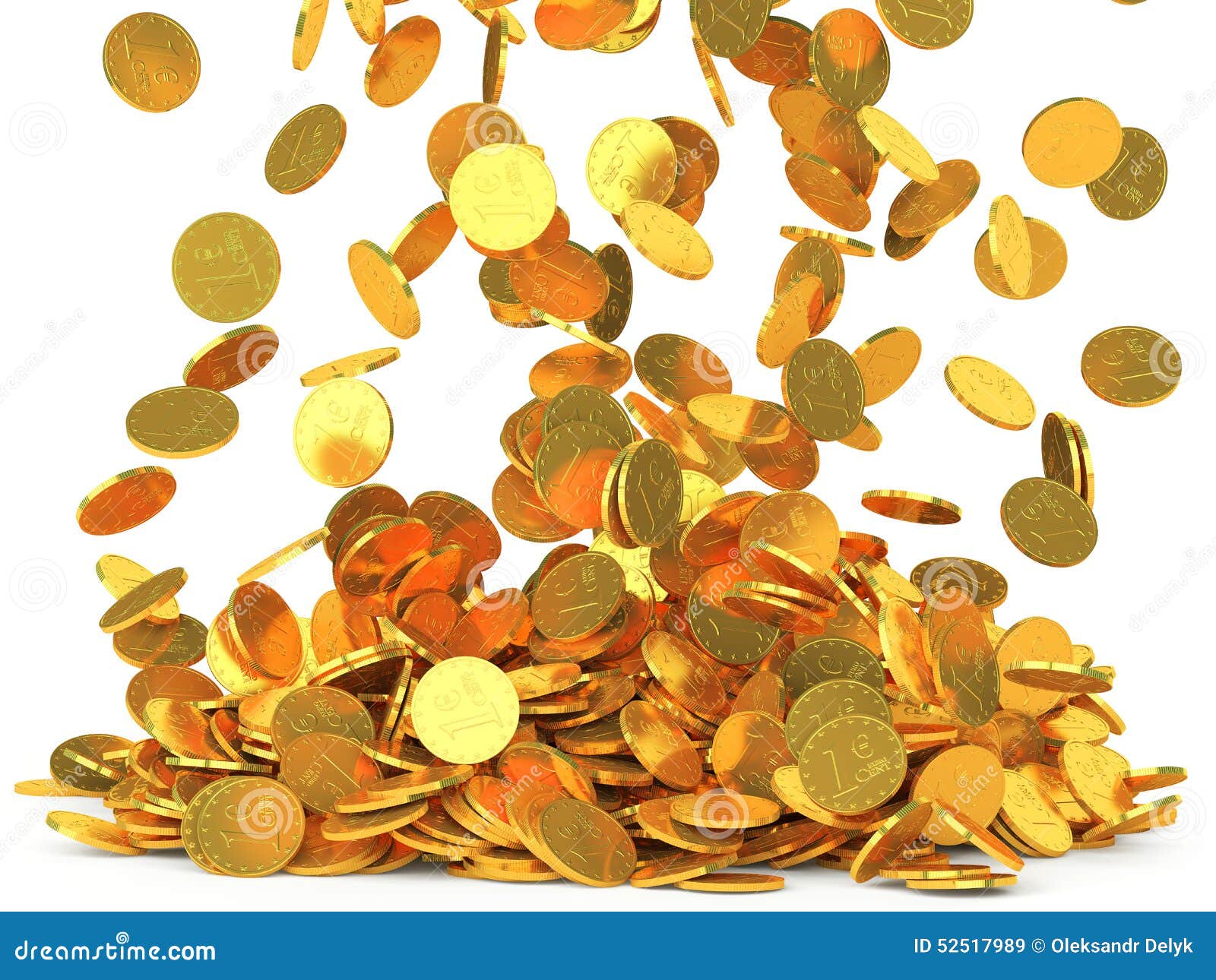 Only three days left in our First Annual Christmas Carol Contest, and there's hardly anybody here today, you could hear a pin drop. All getting read for Christmas, I guess.
Hmmm… What will happen if I upgrade the prize? Say, a sackful of gold coins worth at least $20,000–winner take all!
Or… You could ask for an autographed copy of The Temptation, as soon as it's published (which really shouldn't be long now: unless those are famous last words).
I don't know where I'll get $20,000 worth of gold coins, but I can worry about that later. Like, when the first lawsuit comes in…