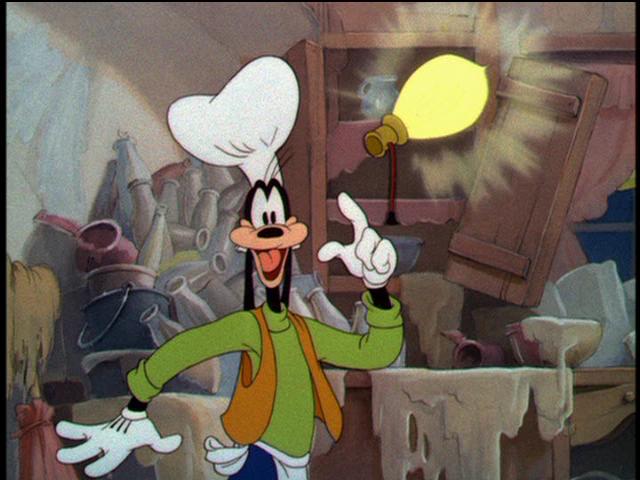 It's a tough problem. You want people to think you're smart, but you've been to college and now you don't know anything.
But help is on the way! The latest set of False Facts from Acme will help you live your dream. Just trot out a few of these and wow 'em with your knowledge. Say them confidently, authoritatively, and you're home free.
Sneak preview: the new set includes the following goodies.
*In 1956 there were 1.6 million unemployed shepherds in the city of Toronto. Now there are only four.
*The Greek philosopher Aristotle actually lived in Trinidad. His name, in ancient Greek, means "kitchen utensil."
*Dwight D. Eisenhower was only 14 years old when he planned the D-Day invasion.
*Switzerland has the highest per capita income in Asia.
*The planet Neptune was originally located in New Jersey, but it broke off in 446 B.C.
Those should be enough to get you started on your new career as a savant!