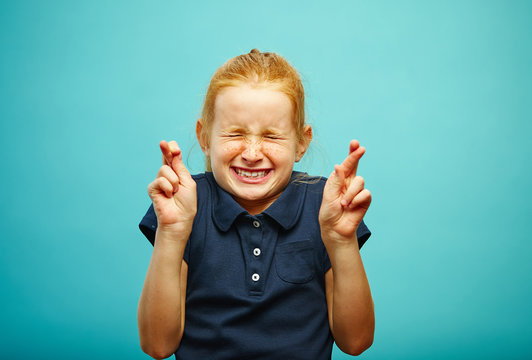 Acme False Facts Inc. has issued a warning to its customers to steer clear of its competitor, Super False Facts Ltd.
Company president Archimedes K. Pellagra said, "If you try to use any of our competitor's false facts, you'll only look like an idiot. Here are a few examples of their inferior product."
*Sheol is the capital of South Korea.
*Hoop snakes only roll down hill when no one's looking.
*Bonomo's Turkish Taffy was never made by Turks.
*Henry Mancini wrote "Pop Goes the Weasel."
*Eating bacon with every meal will help you grow hair.
"Pathetic, isn't it?" Mr. Pellagra said. "I mean, what is the point of a false fact that everybody knows is false? Whereas our false facts are Genuine False Facts, and if you recite them with enough conviction, it's almost impossible to disbelieve them.
"Avoid cheap imitations! Our country already has enough real idiots."