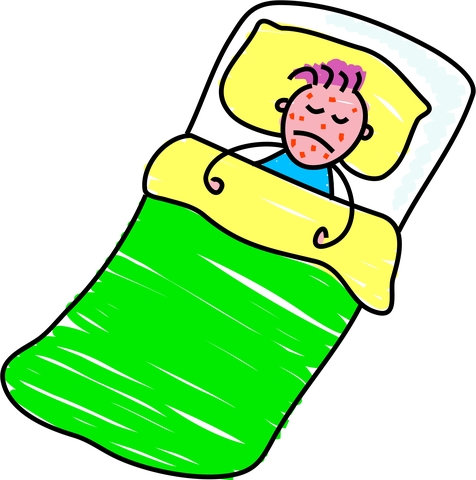 We're hearing a lot of alarums and excursions about measles and the need for everyone in America to get a measles vaccine, pronto.
But has anyone taken the trouble to wonder: What if you're, like, real, real small? Say, the size of a dried pea? What then? How do you vaccinate a patient who's that small?
We always talk about "measles." It's hard to see how such a tiny patient could ever carry a full crop of measles. Isn't it much more likely that he or she would have room for only one measle? But is there any such word as "measle," the singular form of measles? Has anybody ever had just one measle? We might even say "one measly measle."
Are all measles pretty much the same size, or do they scale themselves according to the size of the patient? Someone knows.
Have you ever heard anybody say, "I have a measle"? I wonder what the treatment is, for just one measle.
Somebody's gotta think of these things…