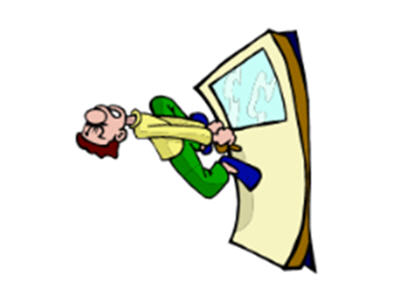 I knock myself out, writing those Newswithviews columns every week, and it's extremely frustrating when the column goes missing.
You can get to the NWV home page, but you can't open my column. Don't ask me why not: the message I get is sheer gibberish to me, might as well be in cuneiform. I asked Susan to try to open it on her computer, and the same thing happened. So at least I know it's not because my computer is broken.
I will check from time to time to see if my column ever sees the light of day. Then I can post it here, as I usually do first thing Thursday morning.
Meanwhile, everybody, please let me know if you spot hide or hair of it. Like, anywhere.