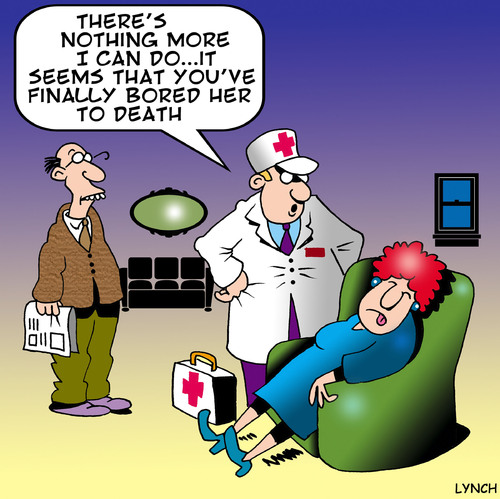 She shoulda got high…?
It is getting hard to crank these out every week, but I can only persevere. If enough of us do it, we just might get somewhere!
The answer to the boredom epidemic–pot! Just get too high to notice how bored you are. And don't forget to vote Democrat when your community organizer comes around to harvest votes. Actually, you can forget–he'll do it for you.