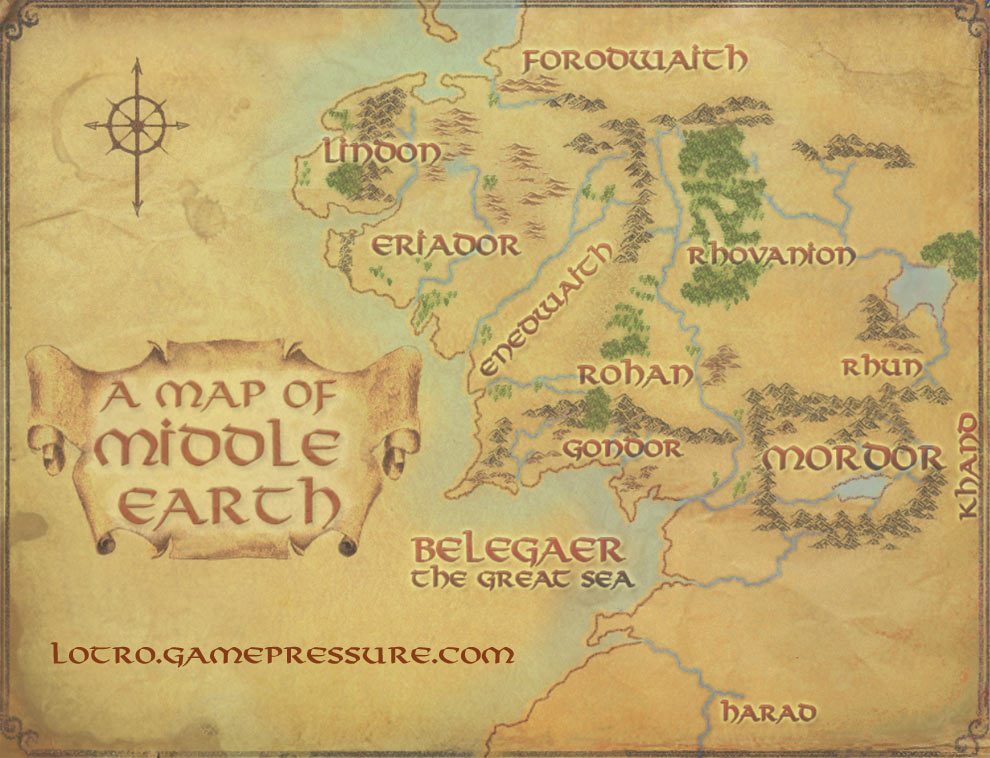 You name it, I've been there
I've been saving this post for a time when something just has to be done to pump up this blog's readership; and that time is now.
You may think that this is all of my biography. You'd be wrong! I can invent more as needed. If certain presidential candidates can do it, then why not me?
I'd just like to think I do it better.