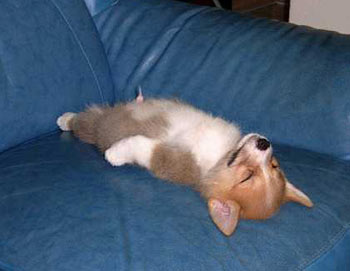 All right! I've ground out this week's Newswithviews column, I still have that monster of a Chalcedon novel to write (on social media/Internet censorship), I can forget about working on my book today, and in a little while we'll have to dash off to the hospital and sit around and wait for heaven knows how long for Patty to get a scan the doctor ordered. Where suppertime fits into all this is one for Gyro Gearloose.
Pardon me, please, if I don't get around to any nooze posts today.
Thank you all for your prayers–we need 'em!