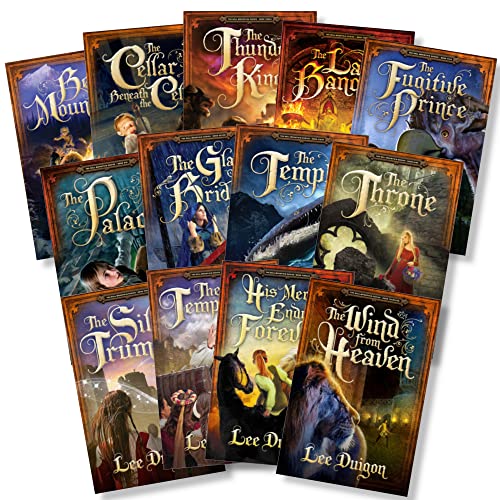 If this blog seems a bit light on nooze today, it's because I have to use the time to work on Bell Mountain No. 13, The Wind From Heaven–a wind which is blowing my characters this way and that, some of them to places that they never knew existed.
With a dozen chapters written so far, I have no idea where the story is going to take me: I just hang on for dear life and hope I'm still hanging on when it gets there. I ask the Lord every day to give me the story that He wants me to tell, and do my best to tell it. Good thing I've got really sharp editors to back me up!
We have thunderstorms in our afternoon forecast, so I'd better get out there as soon as I can. There's an unexplored sector of Lintum Forest waiting for me, a crazy man who's gotten a nation of barbarians to think he's a god, and a fleet of ships turning up from no one knows where… among other things.