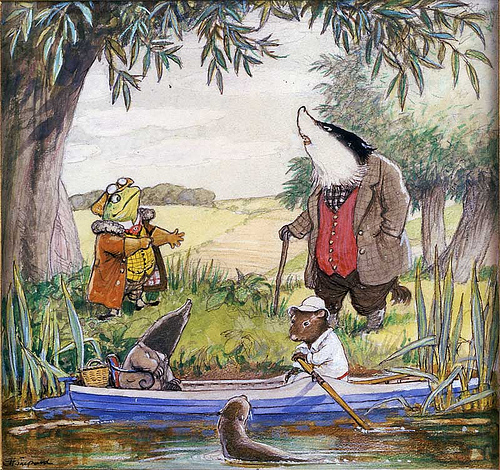 Just try telling Toad that he's a minor character…
How would you like to be told, "You're just a minor character"? Well, fictional people don't like it any more than you would.
Just image someone telling you that you only exist to make him look good. What could be more insulting?
In writing fiction, as in life, treat your so-called minor characters–I prefer to think of them as supporting roles–as you would want them to treat you.
Because without them, you haven't got a story.