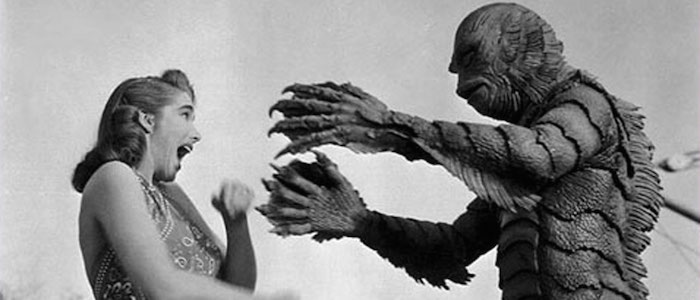 So this is "science," eh?
Well, it must be! Because it's coming from a university!
See, with Climbit Change raising the sea levels so that everyplace gets drownded, the human race will have no choice but to Evolve into the Creature from the Black Lagoon.
And we want to be ruled by these people because_____?