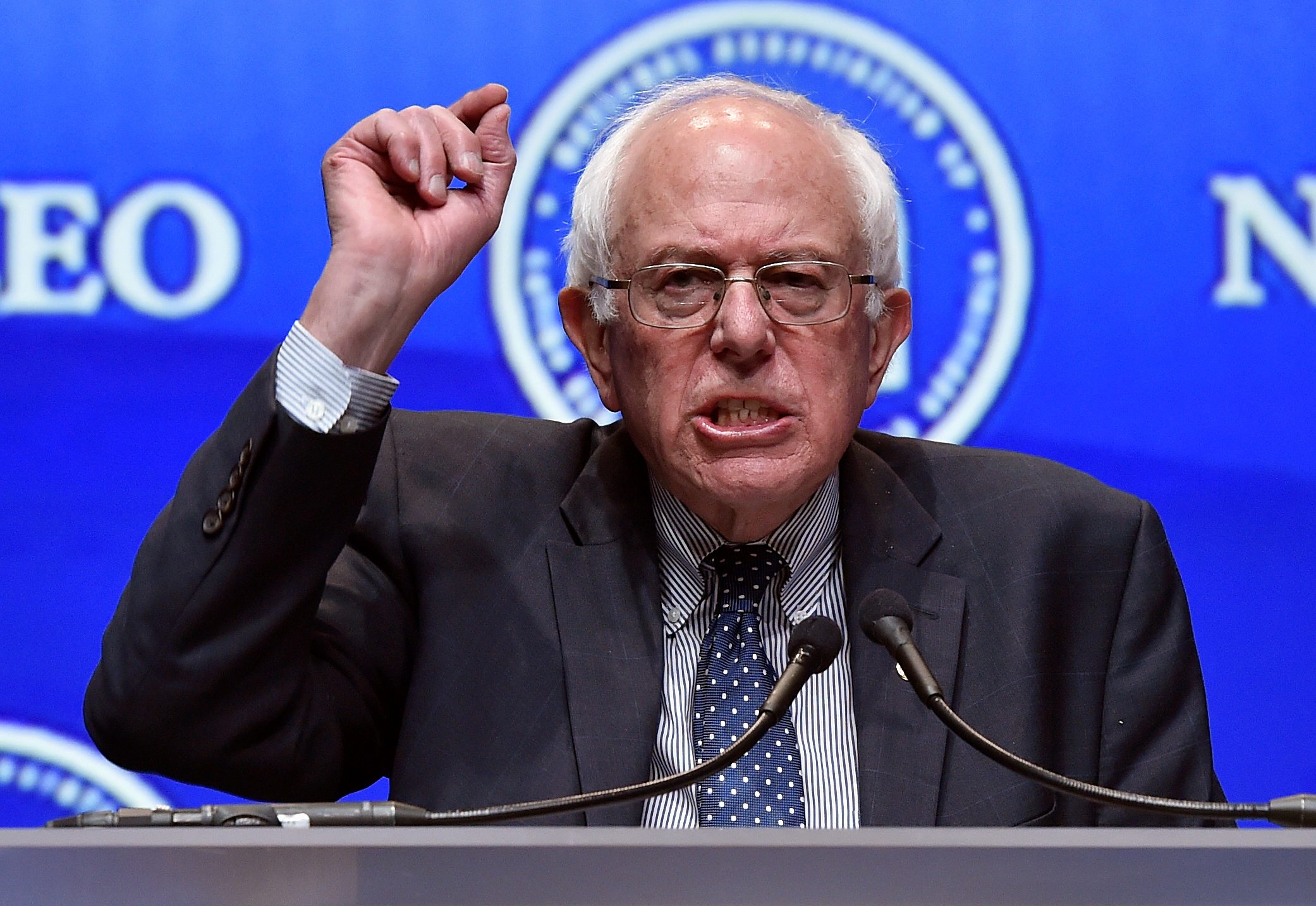 He's going to eat someone, isn't he?
Three years have gone by, and their campaign rhetoric hasn't changed a bit.
Bernie: If You're White, You Don't Know What It's Like to be Poor
One thing I know for sure: no one comes home poor from Capitol Hill.
Are you proud that one of our country's two major political parties has nothing better to offer than class warfare and racial animosity, artificially stoked up for their own political advantage?
I'm not.