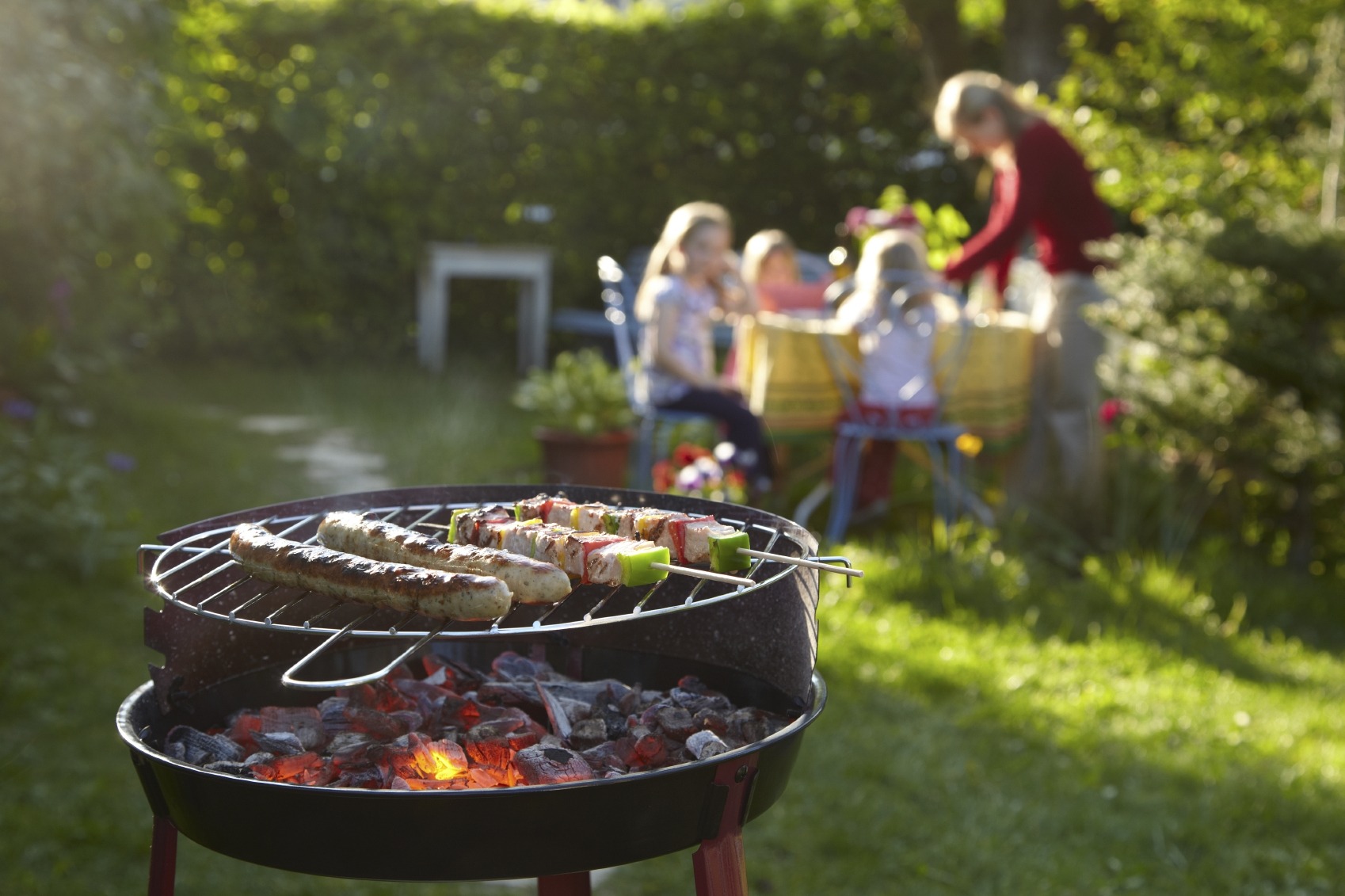 Look, I don't want to cover any nooze today, I refuse to post it. Besides, it's a beautiful late-summer day, a gorgeous Sabbath morning, the enervating heat is gone–
So I'm inviting you to a backyard summer cookout, regular readers and newbies alike. Since I don't actually have a back yard, or a grill, and the whole thing must take place in the realm of our imaginations… come one, come all! Room for everybody!
We'll have a great time. Hot dogs, hamburgers, chops of your choice. Root beer, regular beer, iced tea. Horseshoes on the playground, just next door. Badminton on the lawn. A limitless supply of good conversation. Yea, forsooth, cigars for everyone who wants one! Our cats and dogs will play together. We could even play croquet. Let fellowship abound.
I'm going to imagine this and take delight in it. You're all invited to do the same.