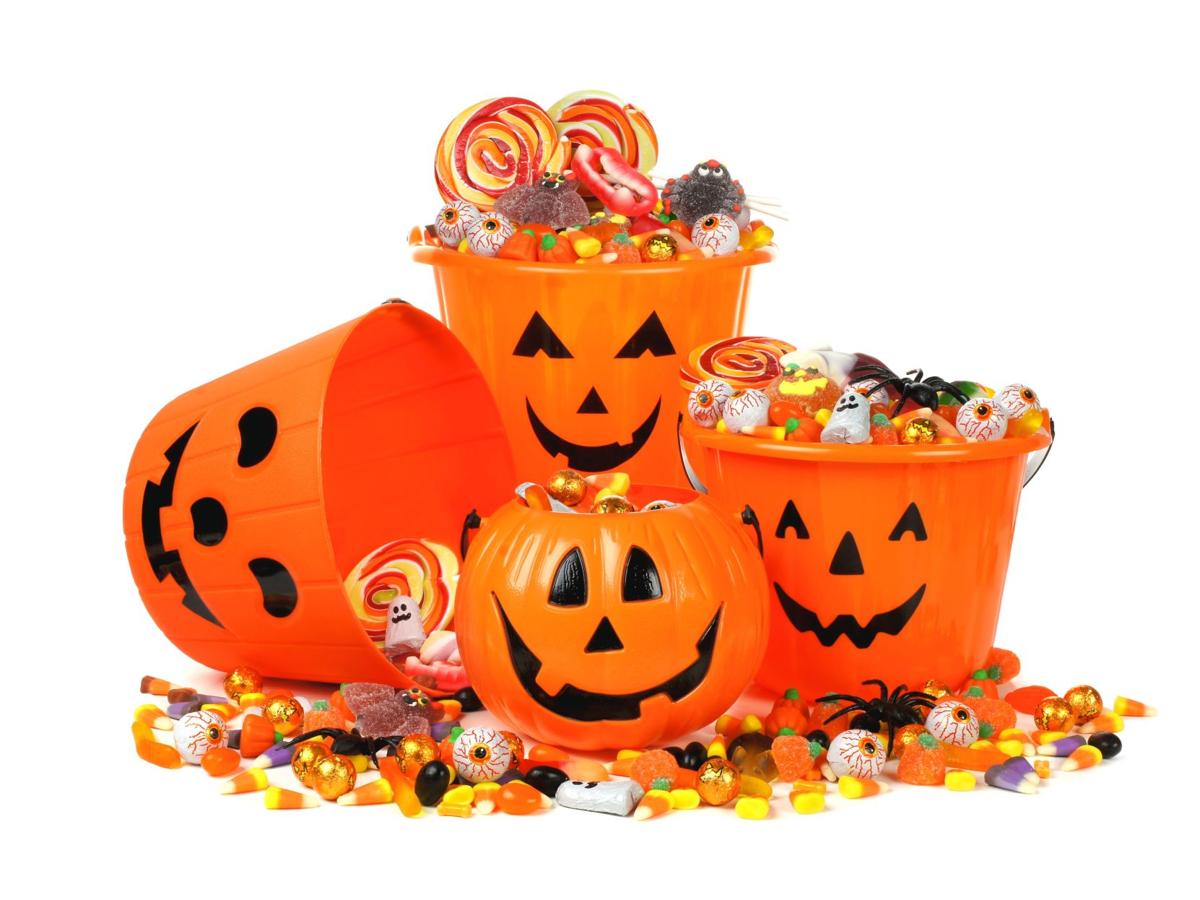 I think I first understood the relationship between liberals and fun during one Thanksgiving dinner, when a virtue-signalling liberal stood over our table and shook his head ponderously, and remarked, "You know, people in Africa are starving…"
You wonder: unless it results in an STD, liberals don't want you to celebrate it?
Their fun is to spoil your fun. It's that simple.