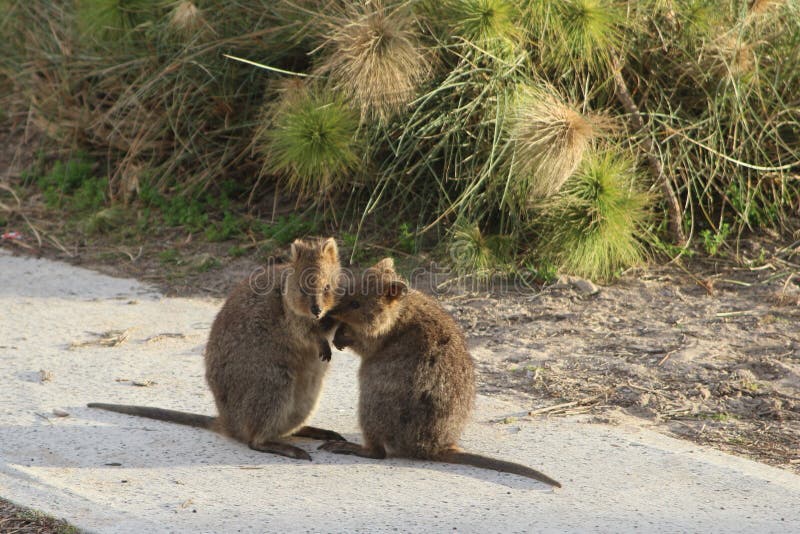 G'day, everybody–g'day before Christmas, in fact. Byron the Quokka here, to tell you that no, our Second Annual Christmas Carol Contest isn't over, so keep requesting carols. Oh–that picture up there, those are my cousins, Felix and Agatha, who are trying to predict which carol will be the winner. Well, so far it looks like the one that got 44 views on Dec. 12. But we shall see!
The winner of the contest will get an autographed copy of Bell Mountain No. 12, His Mercy Endureth Forever, when it comes out, which'll probably be sometime early next year. I know some quokkas who are afraid to read it because they saw the cover and they don't want Ellayne and Dulayl to get eaten by the giant hyena. I confess to a wee bit of trepidation, myself!
Keep those carols coming, mates!
(See? Exciting, isn't it? Especially for Ellayne!)