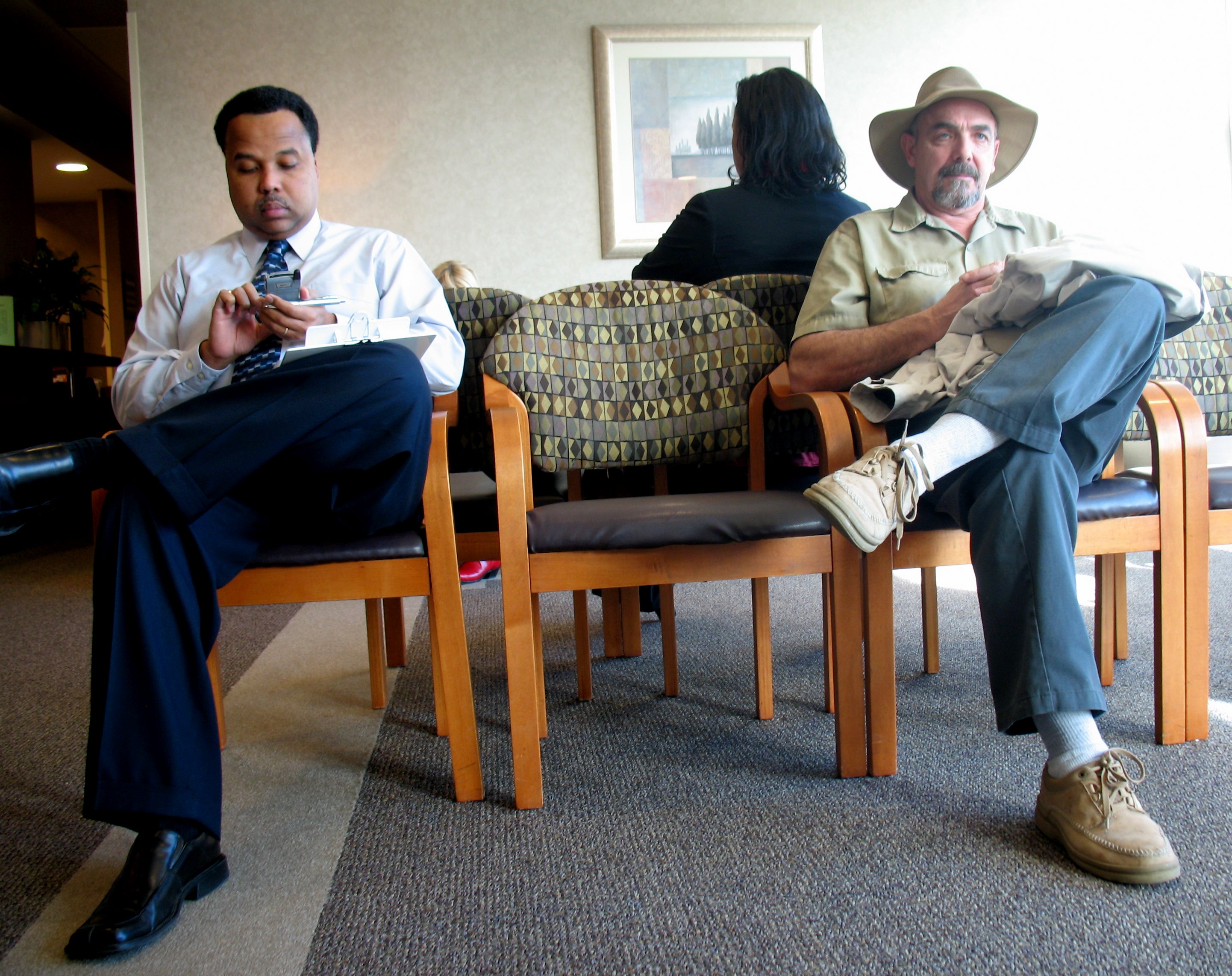 It's one thing to get stood up for a date. Honk if you think it's fun being single. But to get stood up for your prescriptions really shouldn't happen.
Why are so many people so unreliable? How do they get away with it in business? I once knew somebody who arranged for a truck to come to his warehouse for a major pick-up and delivery–and after they loaded up the truck and got there, he said he didn't want the goods after all.
Put not your trust in princes.