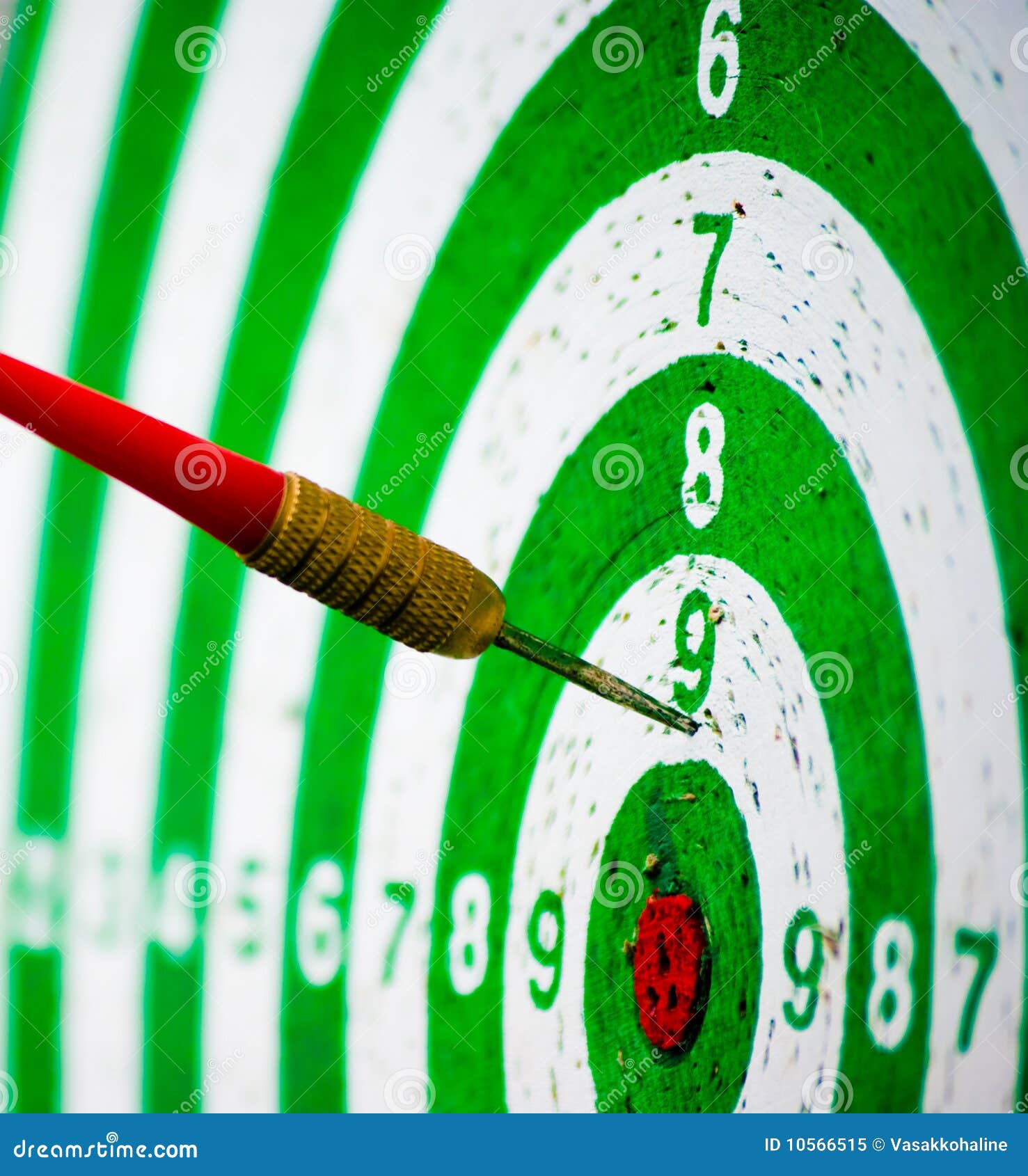 Thanks to a an Easter Sunday eruption of enthusiasm, this April set a new record for views of this blog in a month–11,817.
But oooh! Look how close we came to our first-ever month with 12,000 views. Missed it by only 183 views–one more day would've done it easily. But you don't get one more in April.
Meanwhile, I'm still waiting for His Mercy Endureth Forever to be printed: seems to be taking a strangely long time. But then an awful lot of business has slowed down, thanks to the Chinese Communist Wuhan Death Virus From China.
Hint: What better time to catch up on your reading? And you can order my books from right here! Just go to the home page and click "Books." You can order them either from amazon.com or from the publisher. (Sorry, but there's no one here but me to do the commercials.)