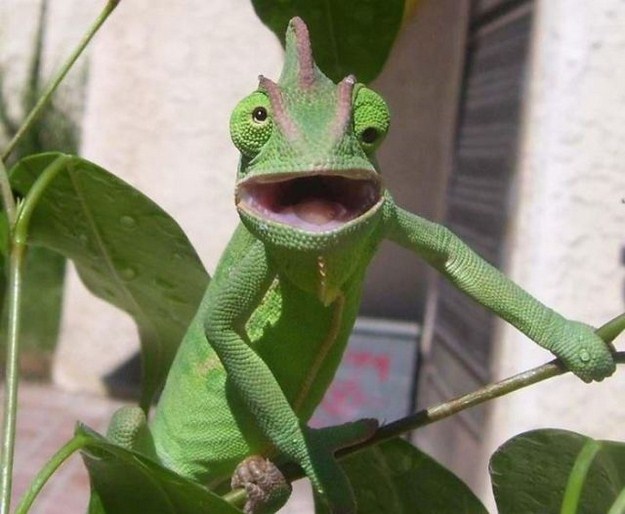 For those of you who haven't read the comments, our esteemed colleague Joshua has returned to us. It turns out he just felt like taking a break from social media. Dude, that's all right–but next time, just mention it to somebody. So we don't have to worry about the corny-virus getting you.
May was cruising along swimmingly until this past week. I don't know about the virus, but this blog's curve got flattened, but good. Yesterday was the lowest viewership we've had in years. The whole week was pretty poor, and wiped out May's chance of being our first 12,000-view month.
Thing is, I am totally mystified as to what causes this. If only I knew! Then I could avoid it. Not even Byron the Quokka was able to get this week kick-started. Was it something I said?
I missed the new Father Brown season. In the first episode, the priest gives a wink and a nod to a lesbian relationship; and the second episode, which we turned off some ten minutes into the show, was shaping up to be about your friendly neighborhood abortionist with a heart of gold.
Our problem is not just that we follow false prophets. We also follow insane and stupid prophets and never, ever gain by it. What do we get for turning our culture inside-out to accommodate transgender wackos? Absolutely nothing–and we incur a spiritual pollution, to boot.
Are we capable of learning from our errors? Are we able to hear warnings? Are we able to see it when things go very, very wrong?
Heaven help us if we aren't.