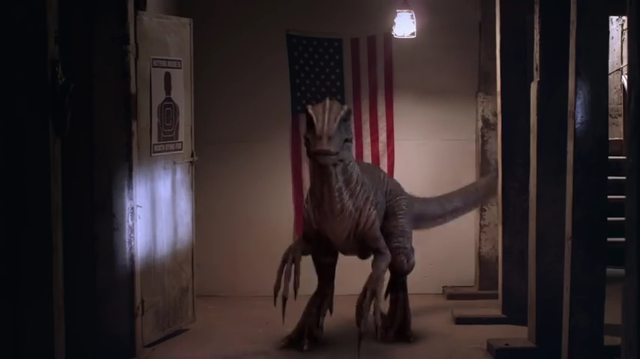 They still haven't caught the centaur, six years later. If he ever gets a chance to sing, the Deep State is finished.
Some of you will want to know what the government was doing, breeding Velociraptors. I'm afraid you'd have to ask those corruptocrats at the IRS. I have a feeling they weren't breeding them as house pets.
But the centaur knows. That's why they're after him.