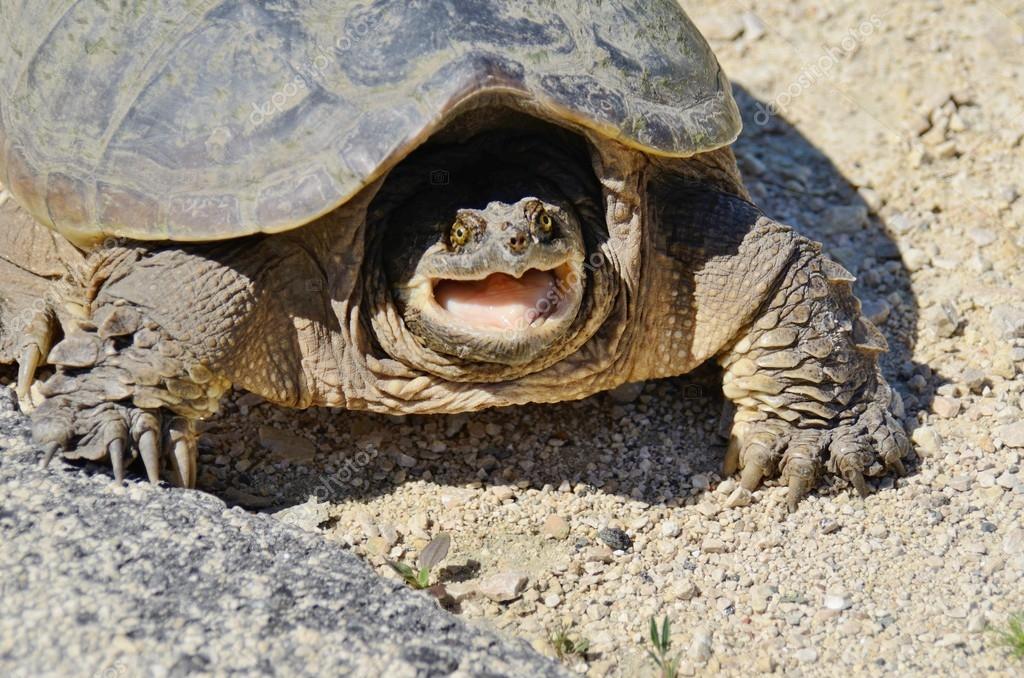 On the radio this morning I heard a discussion along the lines of "Oh, well, we didn't need those statues, did we?… And it looks like The Star-Spangled Banner has to be kicked to the curb, a lot of people don't like it…"
What? We erase our history, we turn our culture inside-out, we submit to all kinds of arbitrary changes–because some left-wing losers say so?
No freakin' way.
Have we no character? Have we no backbone? Are we the same nation that dumped the blanking tea into the harbor because we wouldn't pay the tax?
When those schmendricks on the left demand that we do something, we should make a point of doing exactly the opposite, saying "No!" as loud and clearly as we can.
What happens when you find a snapping turtle and wag your finger in his face?
Your new nickname is "Stumpy."
It's time we got these creeps out of our face. One way or another.