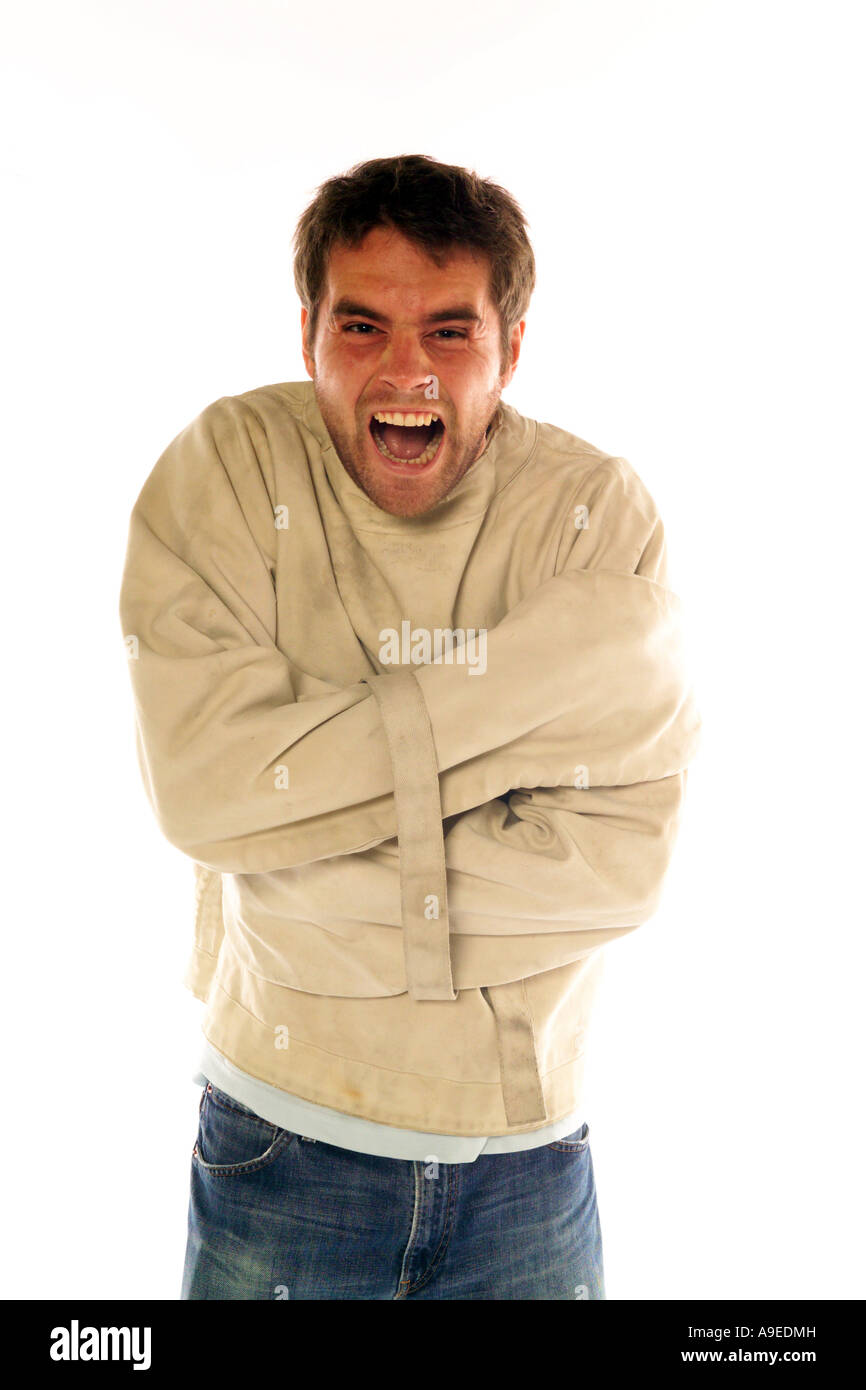 Let's see… Huge chunks of the economy have been shut down for most of this year so far, innumerable small businesses have gone extinct, millions of jobs lost, people really hurting… So now it's time to–raise their taxes???
Here in New Jersey our philosopher-kings are calling it "revenue enhancement," which sounds so much nicer than "taxing their asses off when they can least afford it." Don't be too surprised if your state starts talking "revenue enhancement."
Are they crazy? Now of all times, the people can't afford it. Gee, if they totally finish us off, then there'll be no revenue!
Governed by persons who belong in straitjackets: it's quite a problem.