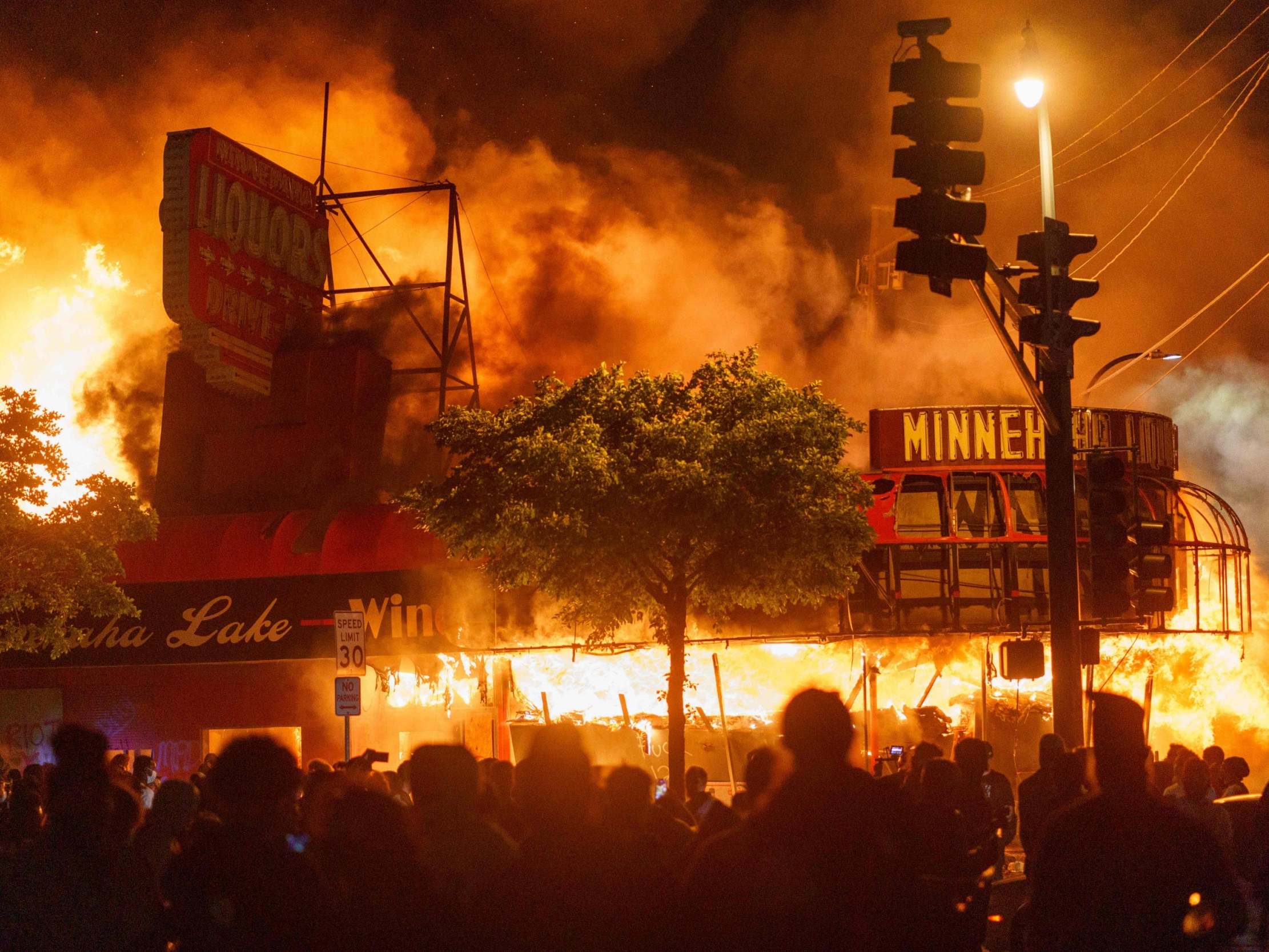 "Mostly peaceful," right?
Is this the biggest load of crap you've ever heard, or what?
The city council of Minneapolis plans to replace police with a "community-led public safety system" involving "healers [?], elders [?], youth, artists, and organizers" who will "lead a deep community engagement on race and public safety" that's gonna feature "transformative justice [?] in partnerships informed by the needs of every block in our city," blah-blah-blah (https://www.dailywire.com/news/absurd-crazy-ridiculous-black-leaders-slam-minneapolis-city-councils-plan-to-defund-the-police).
What does any of this mean?
"Black leaders" whose neighborhoods have suffered most from rioting by "mostly peaceful protesters," as the nooze and Democrat narrative has it, have called the city's plans "absurd, crazy, ridiculous, egregious." And those are the nice things they say about it.
On the whole, it seems like a good time to move out of Minneapolis.