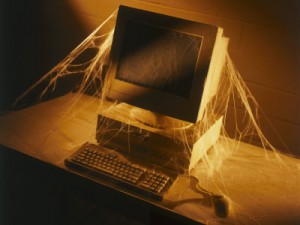 According to WordPress, I have almost 1,600 followers. And yet my views here are down 100-120 a day from what they were two months ago. What gives?
Well, today someone told us that she'd received an email notification of a new post–for the first time in months.
Gee, that would answer the question, "Where did everybody go?" If they're not getting their email notifications of new posts, they won't know there are new posts and won't visit the blog.
Hello out there! Are you getting your email notifications whenever there's a new post?
WordPress also needs to restore my reblog function, which hasn't worked in other a month.
It's very hard to make progress when your support lets you down.