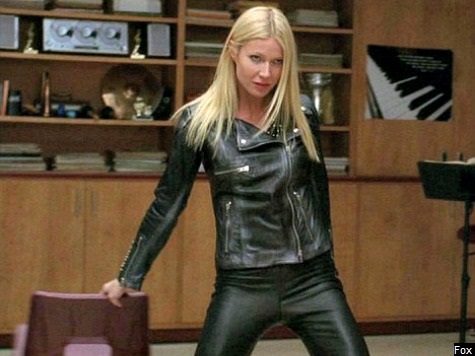 When you throw out Christianity, this is what you get.
Yep, once you're "there," there's no more there: anything goes, as long as it's not the Bible. "Alchemized sex dust." And "vampire repellant." Name your mumbo, and Jumbo's got it.
A lot of us think people are getting crazier, day by day.
Honk if that would surprise you.