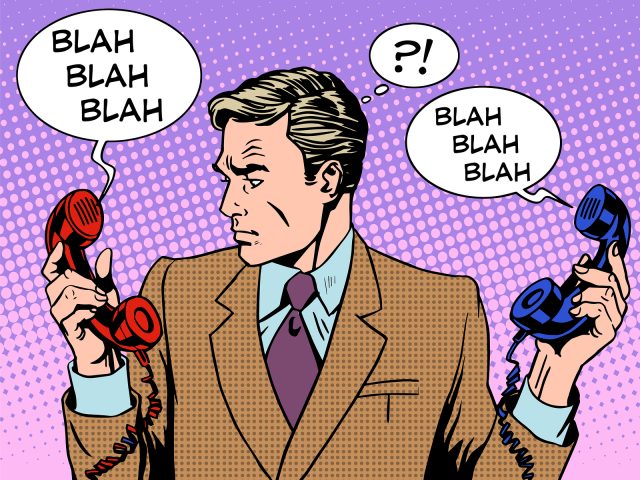 With much of The Great Quarantine still in force, and many of us stuck at home for more of the day than usual–boy, do we get robo-calls! Every nuisance in the world has our number. And sometimes they come up with something new, like this:
It's brutal. Yesterday we got "This is your final notice" three times, and of course we got "This is an apology call," too. In 2017 they came up with the Fake Wrong Number Gambit.
Why can't our all-wise, all-powerful government put a stop of these? Why would we want to give them more power, when they can't even slow down the scammers?