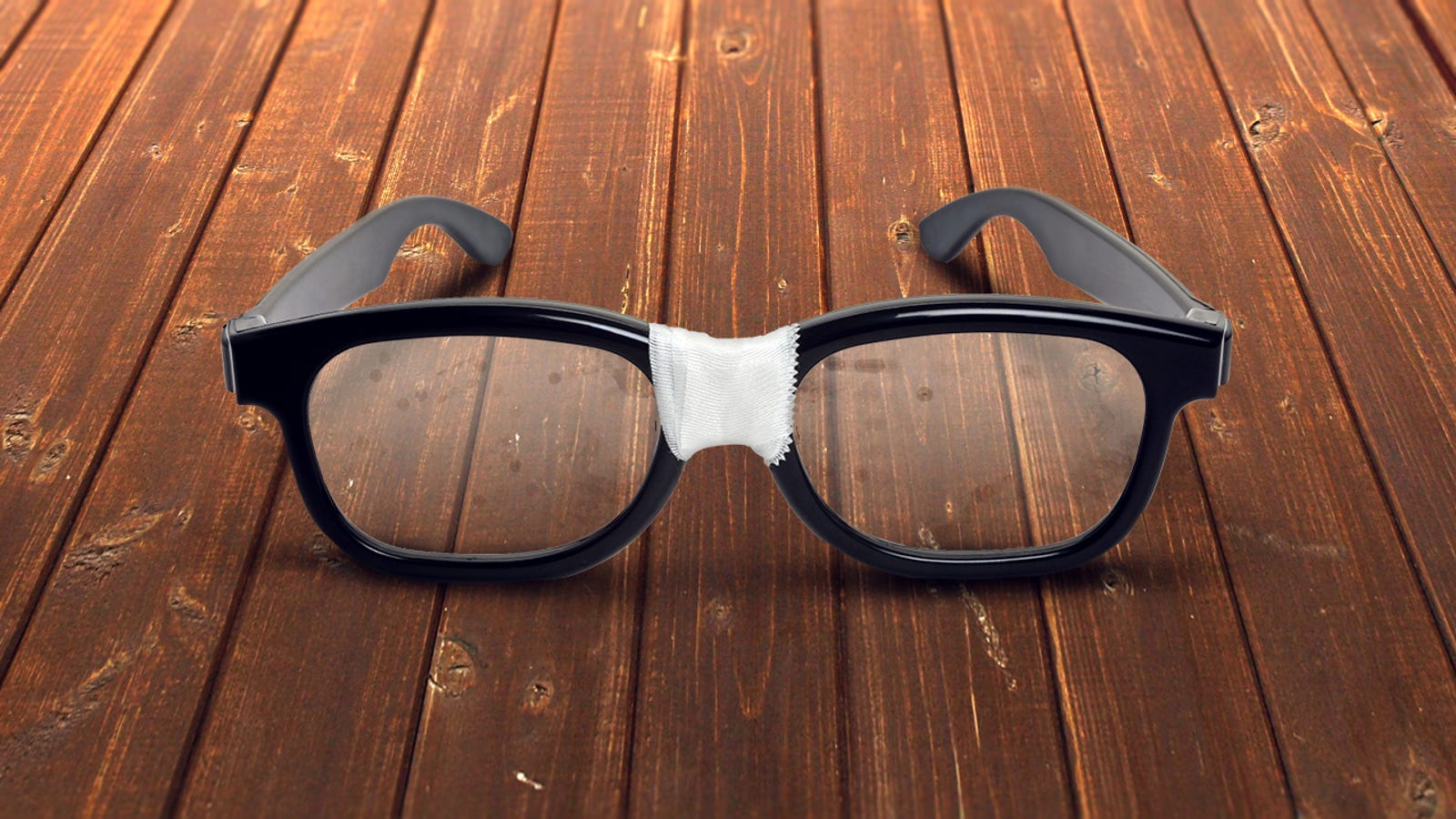 Do you ever get the impression that people aren't working quite up to the standard we were once used to?
My sister needed new glasses. So she did all the re-bop, shelled out a fair amount of money, only to discover, as she drove home from the optometrist's, that she couldn't flaming see out of the new glasses!
Back to the optometrist. Sorry, lady! That's the prescription that the doctor wrote and that's the prescription you've got. How about that? The person who tested her eyes, or maybe someone a little farther down the food chain, wrote the wrong prescription. So now my sister has two pair of glasses that don't work, but don't bet on her to be content with holding the bag. Someone's going to have to pay. And someone's going to have to re-do the tests and write up the right prescription.
Honestly, we shouldn't have to expect that much incompetence. Now she has to drive back to the eye doctor's with bad glasses on New Jersey's highways–not an assignment for the faint-hearted. I wonder how long they're going to ask her to wait for glasses that actually improve her vision.
Not supposed to happen in America!
P.S.–Almost forgot: someone said the glasses just had to be broken in, after a week or so they'd be just fine. Adding insult to injury.