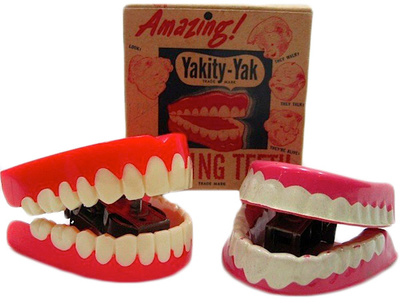 Promises, promises. They always promise to leave if a Republican president is elected. And then they never do. You wake up in the morning and they're all still here.
The current big blob of walking, talking nothing who's making such a promise is one "John Legend," whom I never heard of till the other day: if President Trump is re-elected, he's outta here ( https://www.jpost.com/american-politics/musician-john-legend-says-americans-will-leave-the-us-if-trump-reelected-643606). If only. I'd pay for his ticket if he meant it. But they never mean it.
Mr. Nothing blames the president for "so much loss of life" in the Chinese Wuhan Communist Death Virus Pandemic and accuses him of trying to "destroy democracy."
Last time it was the talking ashtray, Miley Cyrus, threatening to leave–and of course she didn't, because they never do.
Hello! Is there any country out there who wants our liberals?