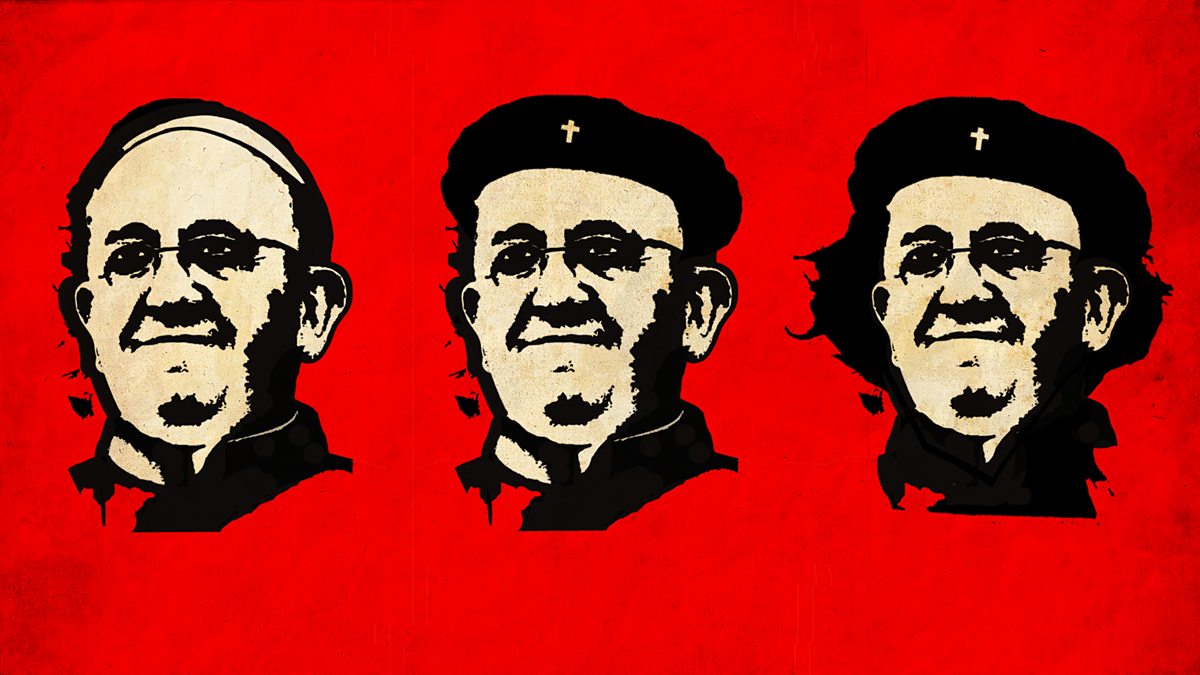 *Sigh* He's at it again, the Red Pope, Francis I–this time with an 86-page encyclical to "Catholic leaders" calling for an end to private property, worldwide redistribution of wealth (by whom?), world government, open borders, etc. (https://neonnettle.com/news/12793-pope-francis-pushes-communism-for-the-good-of-all-)
What Bible did he get that out of? Don't ask.
This shameful disservice to the world's Roman Catholics–and everybody else, for that matter–looks like the best reason yet for equipping the church with the means of impeaching an errant and frivolous pope.
Who told him that envy was a virtue? Who encouraged him to use the church to push communism? Who wiped out any knowledge of modern history that he possibly could have obtained?
It depresses me to write about this, and it greatly troubled me to read it–and I'm not even Catholic. I'm glad my Aunt Betty, a wise and scholarly nun, isn't here to see this.
May Jesus Christ Our Lord defend us.