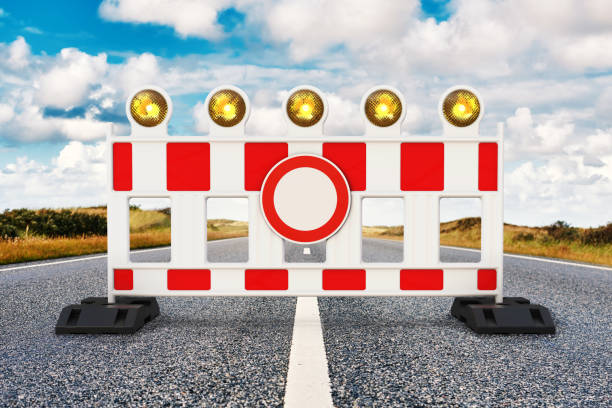 Assuming (God forbid) that these highly suspicious election results are allowed to stand, at the very least we still have the Senate to protect the American people from an evil and quite possibly insane government.
The Senate, with its Republican majority, can do much good and prevent a great deal of harm. Here are a few things it can certainly do.
*With Republicans in control of the Senate, packing the Supreme Court becomes a totally empty threat, impossible to accomplish. All the Senate majority has to do is refuse to confirm the judges. End of story.
*For that matter, what's to keep them from refusing to confirm any judges named by Biden-Harris-Voter Fraud? Just say "No!" Easiest thing in the world.
*Refuse to vote for any tax hikes. Sorry, Joe, you can't raise our taxes without the approval of the Senate.
Now, the thing that bothers me the most about this election is, with Biden-Harris-Fraud in the White House, none of the Democrats' many crimes will be punished. They'll all get off scot-free. Hey! Manufacture phony evidence to fool a court? No problem! Spy on the president-elect? Feel free. Selling access to the White House to every dirty foreign crook on the planet? Enjoy!
*Even if they lack the power to ship the multitude of defendants off to Club Gitmo for the next 30 or 40 years, the Senators can still continue to investigate this multitude of crimes, and can announce their findings to the world. They can tell the truth about Biden & Co. selling us out to Red China. They can tell the truth about Obama. And you can be sure Democrats do not want those truths told.
The Senate has all the authority it needs to do these things.
It only remains to be seen whether they have the onions for it.