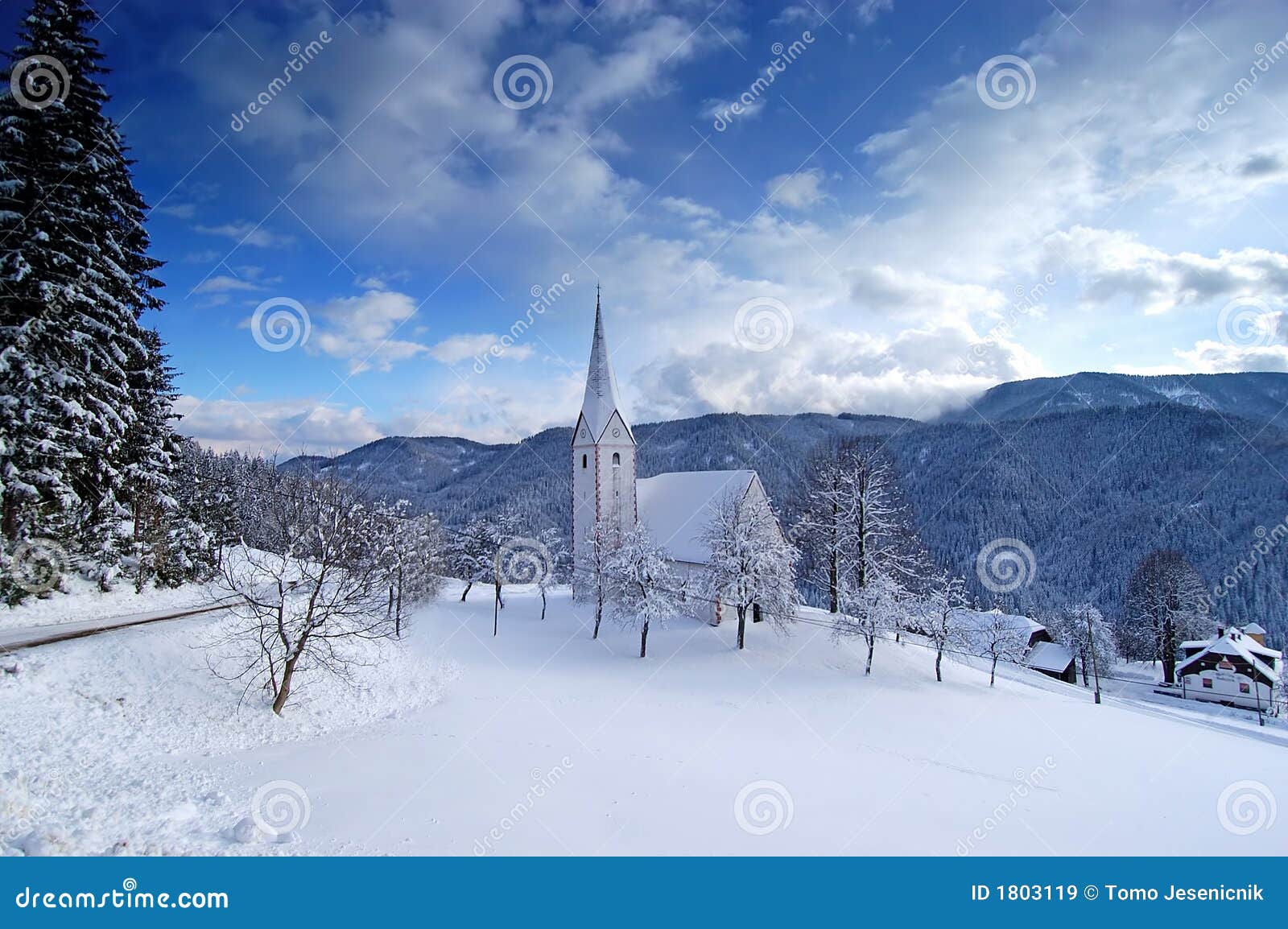 Just a reminder: the day after Thanksgiving, our Second Annual Christmas Carol contest begins. We greatly enjoyed it last year; and if there was ever a year in which we need to proclaim the birth of Jesus Christ Our Lord, 2020 is it.
The prize, an autographed book, will go to whoever requests the carol that gets the most views on the day it was requested. It'll require some alert score-keeping on my part, but it'll be worth it. The tricky thing about that is, the score can change repeatedly. But that's fun, too.
I'm open to suggestions, though, in case any of you have a better idea.
The contest ends Dec. 31–unless popular demand moves me to extend the deadline.
And of course everyone is welcome to enter as many times as he or she pleases.