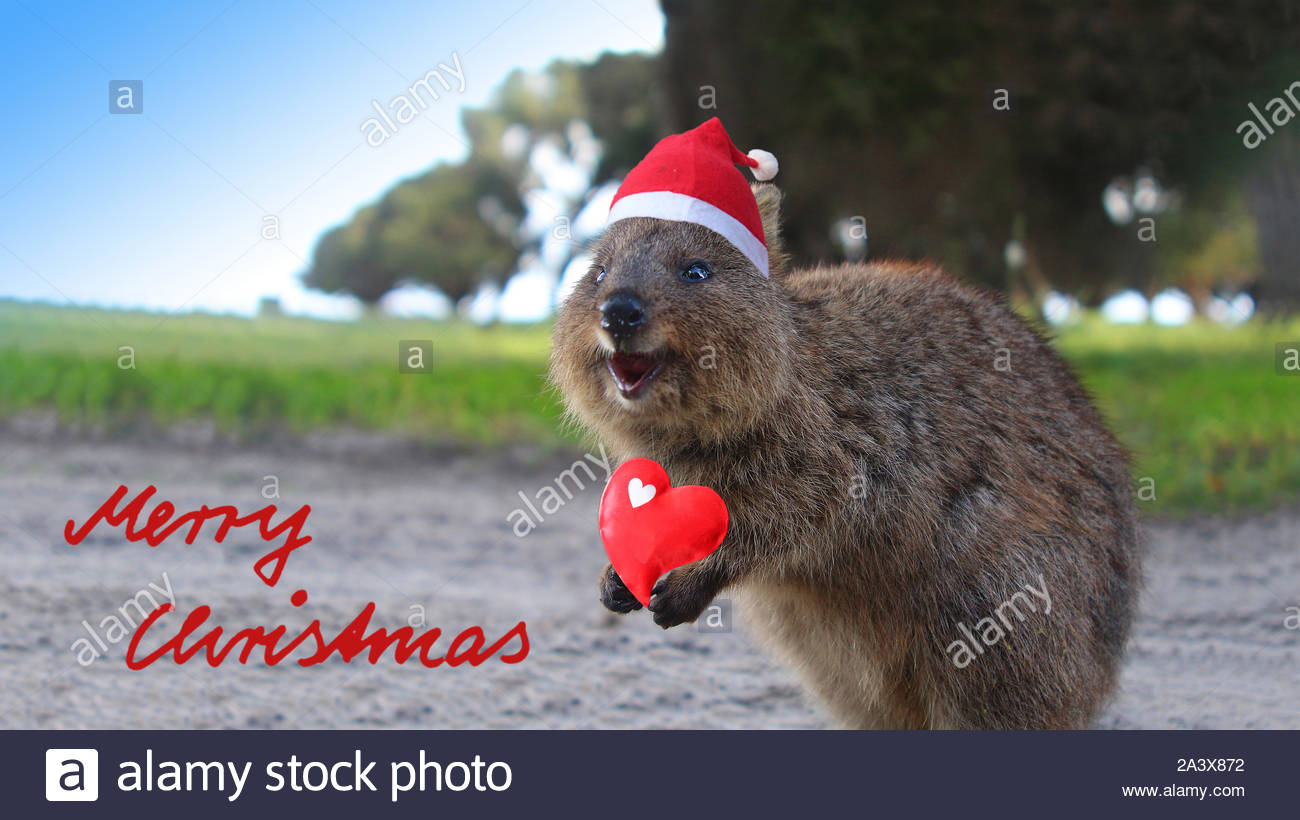 G'day! Byron the Quokka here; and it's my pleasure today to open our Second Annual Christmas Carol Contest! The winner gets an autographed book (instead of a bicycle!).
Now, how do we do this? Don't worry, the hard part will be the scorekeeping, and if Mr. Lee thinks I'm going to do that, he's daft! I'm just the head honcho, I don't keep score.
Anyone can request as many Christmas carols as he or she likes: you could do it every day, if you want.
The winner will be whoever requests the carol that gets the most views on the day it was requested. Which means the lead can change hands every day, and that's the part I plan to leave alone: let the guy with the beard do it! And again, you can enter every day, no restrictions.
Well, there is one restriction–none of those "Santa Baby" carols, stuff like that. Christmas is fun, but it's also a serious religious festival. So "Up on the Housetop" or "Baby, It's Cold Outside," won't be entered in the contest. You know what I mean, he said optimistically.
Anyway… let's go caroling!