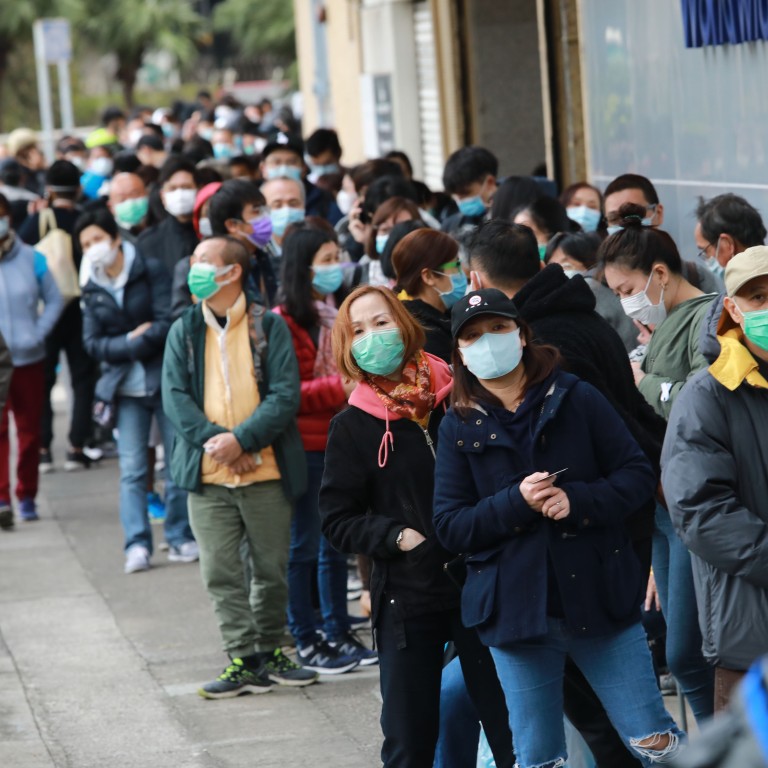 "Unknowable" observes, "It's as if liberals can't get enough of authority."
That's for sure. I can't understand that mind-set. It's like they want to be told what to do. Show me a liberal who isn't wearing a face mask outdoors, and I'll show you a cryptozoology specimen. No matter how arbitrary or inane the restriction, the libs lap it up–and stare daggers at you if you don't.
What? Do they like doing homework? Standing in line? Being sent up to bed when someone else decides it's time?
The Far Left and authoritarianism go together like H2 and O. You don't find one without the other.
And here's something my wife first noticed in the 1960s:
The same teenage rebel who won't clean her room, and gets into daily screaming fights with her mother… joins a freakin' commune and tamely does everything the commune big shot tells her to, no matter how unreasonable or degrading. And you wind up with something like the Manson family.
Some pipsqueak like Obama tells 'em, "You've got to support gay marriage," and they fall into line at once, even if it requires a sudden 180-degree turn in their thinking. (I've seen it done. It's rather horrifying, that anyone should be able to jettison his core beliefs so easily.) But let a law come down from God Almighty, and they make a show of breaking it. They rebel against God and kow-tow to the most contemptible and asinine "leaders" that a fallen human race can produce.
Pray for President Trump, standing in the breech against a tide of globalist tyranny. May the God who put him there sustain him.