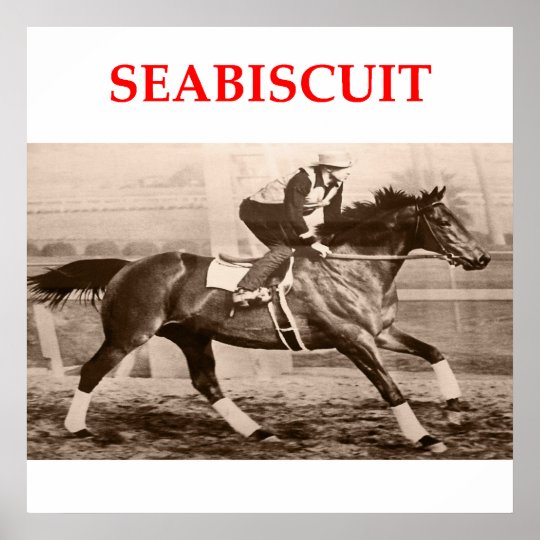 This horse died well before I was born; but when I was growing up, who hadn't heard of Seabiscuit?
Some of those Famous Celebrities I mentioned in this 2013 essay have already been totally forgotten. Given today's insatiable hunger for celebrities, how can that be?
The heroes of whom Homer sang, who lived some 3,000 years ago, are still famous today–albeit not as famous as they were when I was 12 years old and couldn't get enough of their stories. Think anyone's gonna remember Miley Cyrus three millenia from now?