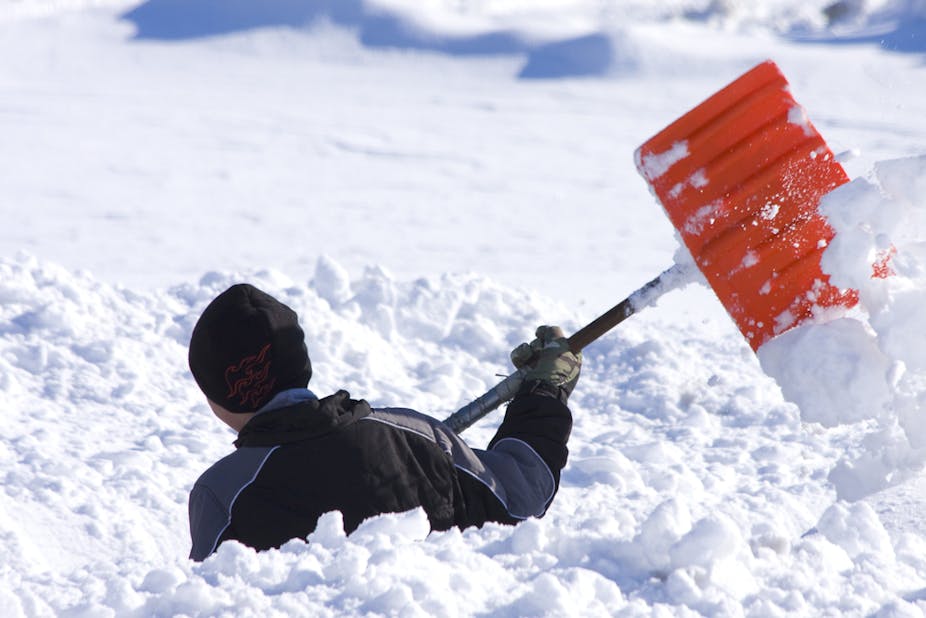 Ain't government grand? They won't protect us from criminals, but Heaven help you if you don't shovel off your sidewalk.
The facts that this woman was 76, on a fixed income, and the snow froze into ice before she could finish the job, counted for just plain nothing: the almighty city government was going to throw the book at her.
The people we allow to rule us–!